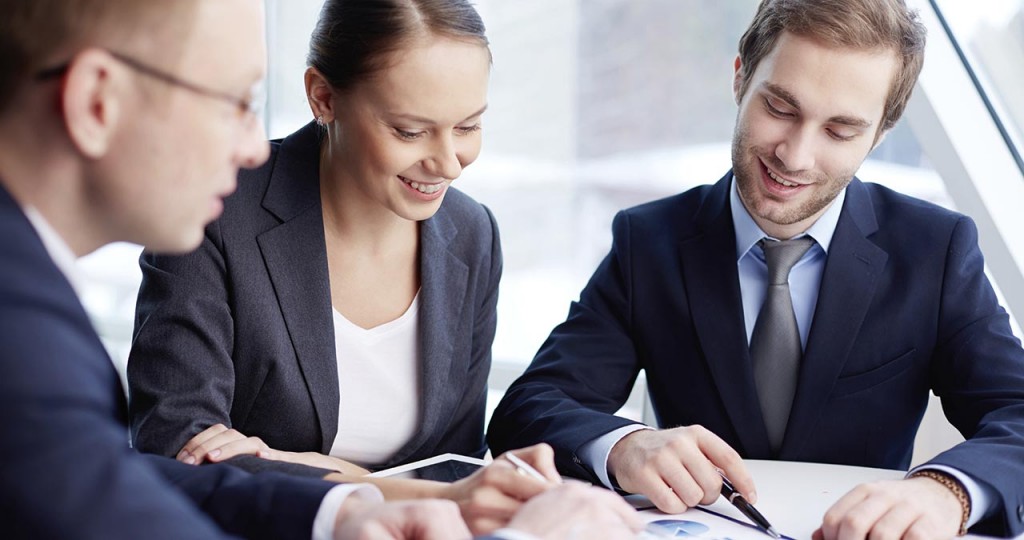 As margins continue to decline on both hardware and software, SYNNEX sees partners placing an increasing importance in services. With services becoming a cornerstone to a partner's business model, they are discovering several available service options from HPE
that can supplement services currently provided by our partners. To support you, SYNNEX has a dedicated team of 25 HPE Services professionals with over 40+ years of combined experience who can help you:
Provide a quick turnaround time on HPE Day One Service Agreements
Pre- and post-sales support
Serial number look-up and batch reporting
Manage your HPE Services Care Packs and Day One Agreement through SYNNEX' RENEWSolv – see below for more information
Installment billing on HPE Day One Service Agreements with no finance charges
Free Care Pack registration
Full enterprise product and services authorized distributor
Enterprise Field Account Rep
RENEWSolv delivers an aggregated view of your post-warranty services, equipment refresh, and software renewal opportunities purchased through SYNNEX. You can manage the renewal
opportunities from HPE Services, Microsoft, Symantec and more – all through a single platform. RENEWSolv manages HPE Fixed, Flexible Care Packs and HPE Day One service agreements.
Be sure to visit the SYNNEX RENEWSolv website at www.renewsolv.com.