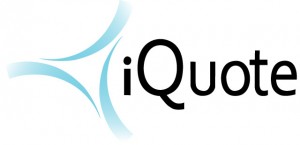 HP iQuote online quotation system enables resellers to quickly respond to RFQs and take product availability, pricing, promotions, and incentives into account. This tool can help resellers grow their HP business by increasing revenue and margin through options attach, increasing quote accuracy, and reducing quotation turnaround time.
Flexible interfaces featuring different content levels make it a breeze for any reseller – from HP expert to novice – to generate quotes with HP iQuote with onboard validation checks.
HP iQuote system improves the efficiency of your pre-sales teams, and ensures the accuracy of HP server, storage, networking, software, and services orders. Validated quotes for in-stock transactional deals within iQuote can be retrieved by purchasers at any time for online Purchase Order placement to ECExpress.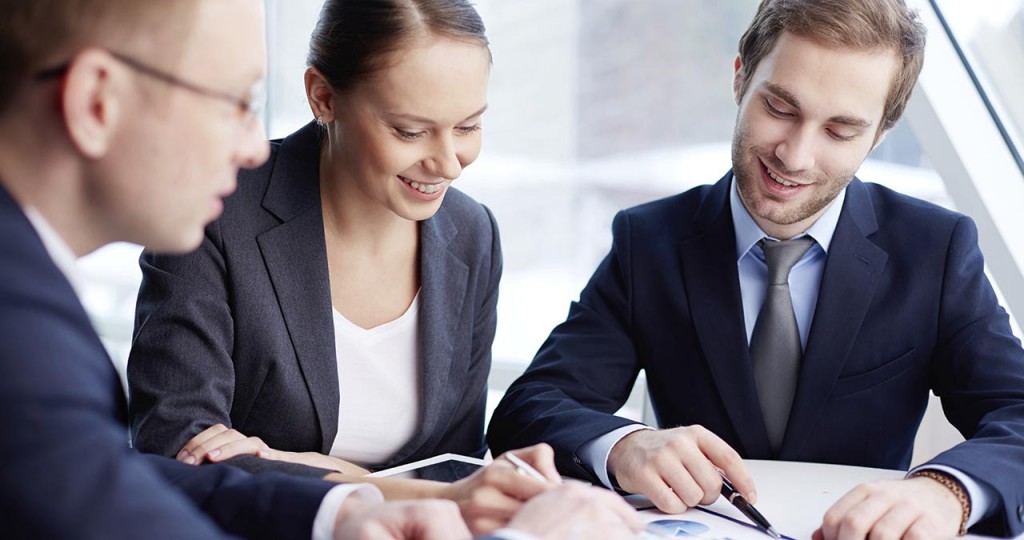 HP iQuote is available to SYNNEX customers through ECExpress, using your regular account.
New HP iQuote 2 Benefits
New platform with faster response times
Greater flexibility for all user audience
Increased flexibility across products and complete solutions
Increased technical validation checks = greater quotation accuracy
Support whenever you need it, irrespective of time zone
Increase revenue and margin through options attach
Increase quote accuracy
Reduce quote turnaround time
Multiple quote export formats
24/7 support tickets