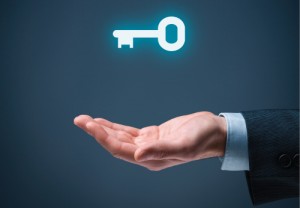 Technology is your next big opportunity
We want to be your choice for all of your IT products and services.
The SYNNEX OfficeTech team is dedicated to helping independent office-products dealers build out a technology-sales business that will provide incremental sales and profit for your company. We offer a turnkey solution that requires minimal investment, but rewards with the opportunity to get your share of a multi-billion dollar IT product and services market.
The OfficeTech team members are your technology sales experts; call us to find out how you can be a part of this exciting opportunity.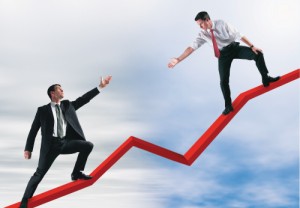 Dealer Support We invest in our partners
SYNNEX' new OfficeTech program is designed to provide office-products dealers with the tools, training, and resources to begin a new, dedicated sales strategy focused on technology.
According to NPD, technology products are a multi-billion dollar opportunity in the U.S.
Click here for a full list of benefits of being an OfficeTech Customer
Please click any of the active logos below for the latest program and promotions for our vendor sponsors. If you would like to learn more about each vendor, please see your sales representative for more details.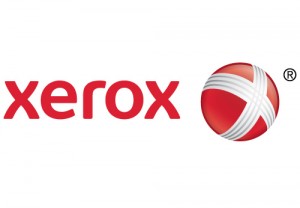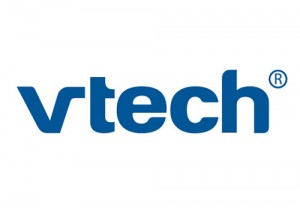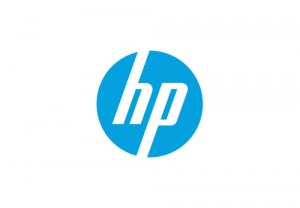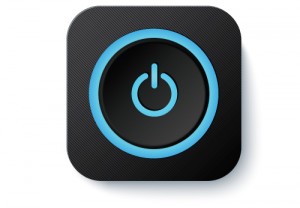 OfficeTech Partner Resources
Partner Resources Page Coming Soon