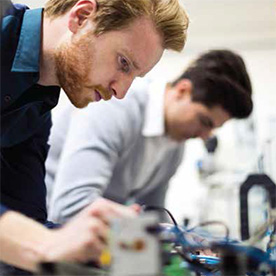 FIELD SERVICES AND SOFTWARE SERVICES OVERVIEW
SYNNEX DEPLOYMENT SERVICES
Spend more time closing deals and less time dealing with time-consuming installations! Now you can partner with SYNNEX Deployment Services to deliver your solutions to your valuable clients, on time and ready to use. This program provides a consistent, focused approach to your technology deployments and ensures successful launches of new infrastructure.
Click here to view Field Services' Complete Line Card
Our web-portal project-management system allows all parties to view pertinent data and details of deployments. From site schedules to photos of completed installations, you and your customers have access to detailed information regarding each installation.
Click here to read more about the field services we offer.
SYNNEX SOFTWARE SERVICES
Let us take the complexity out of software services and give your customers a seamless experience with a total solution. Many companies are looking for ways to compliment and expand their existing business. We offer a robust portfolio of services to enhance your profitability and increase your revenue.
Drive higher margins! Increase customer satisfaction! Secure repeat sales!
Click here to read more about the software services we offer.

Interested in Becoming a SYNNEX Vendor Partner?
FIELD SERVICES PRESENTATION
Click here for a quick presentation on Field Services to train your sales teams or to embed in your customer presentations.
FIELD SERVICES OVERVIEW
These helpful flyers are a great starting point to drive awareness within your organization of our services, as well as an editable document for your own marketing.
Additional information regarding Wireless Installations, Audio-Visual Systems, and Fleet Services can be found here.
CONTACT US
We are here to support you every step of the way, from closing the deal to the final install.
Email us at fieldservices@synnex.com.
For all your Software, Professional Development, and Cloud needs, email us at cloudservices@synnex.com.
---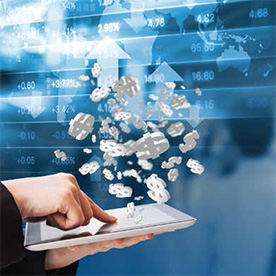 RESELLER PRICE GUIDES
Click Here to download our Reseller Installation Price Guide.
Click Here to download our Reseller Warranty Pricing
---
MICROSOFT HUB SERVICES
Whether 84″ or 55″, Microsoft Surface Hub offers a responsive and natural inking experience, advance touch capabilities, Windows 10 and Microsoft Office, including Skype for Business and PowerPoint
Service Capabilities:
Microsoft Surface Hub 55" Install – Statement of Work describing the physical installation of a 55" Microsoft Surface Hub.
Microsoft Surface Hub 84" Install– Statement of Work describing the physical installation of a 84" Microsoft Surface Hub.
Microsoft Surface Hub Onsite or Virtual Integration of Skype, O365, and a complete out of box experience.
Microsoft Surface Hub Onsite of Virtual Training.
Microsoft Surface Hub Overview, see attached Flyer
Microsoft Surface Hub SOW
%0