Delivered
Training Services
Knowledge is Power!
SYNNEX training services ensure you and your customers are able to meet product, technology, and business skills requirements for today's complex IT solutions. Whether you strive to reach a certification goal or are just trying to meet the needs of your business, we provide the most cost-effective delivery of public, private, virtual, and onsite instructor-led and on-demand training available.
Get to know our training services team and learn how we can help you prepare your internal teams and your customers as they navigate the ever-changing landscape of business, technology, and IT challenges.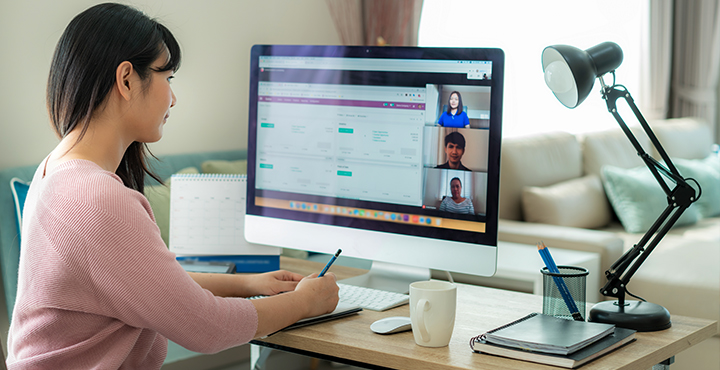 Authorized Training Center
SYNNEX is an Authorized Training Provider for select vendors delivering instructor-led, technical hands on-training. Training is delivered at SYNNEX locations, customer sites, or virtually. Customers attending virtual training receive the same access to the instructor, content, and labs, while saving on travel and expenses. Students can attend from their office or from the comfort of their home while adhering to new social distancing rules and concerns.
Select vendors include:
– Palo Alto Networks
– Check Point
– Forescout
– Sophos
– Avaya
All training services are available for resale through our reseller customers. Customers can attend public classes or request a private training engagements.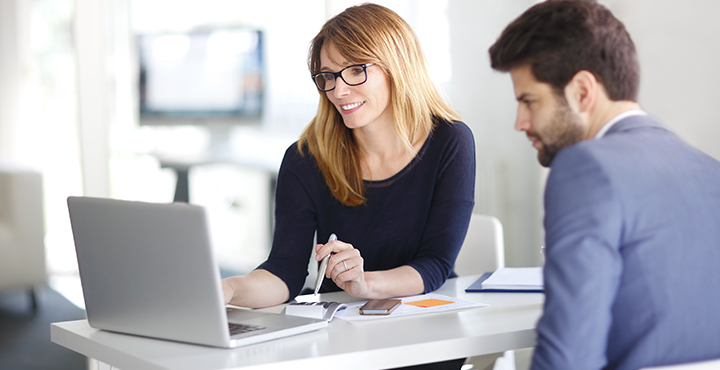 One-Stop Shop for all Your Training Needs
Leverage SYNNEX Training Services for all your training needs, our mission is to provide access to an extensive portfolio of today's most sought-after vendor, industry and professional skills training at the most cost effective pricing. our goal is to deliver a concierge-based approach to helping customers successfully meet their training requirements and the needs of their customers by offering easy, flexible and profitable training solutions.
Help customers get the most out of their training budgets, SYNNEX provides you with internally delivered training and access to an extensive list of training available with our partners at guaranteed low pricing.
Training Partners Include:
Global Knowledge
NterOne
Fastlane
Skyline
DWWTC
Education Collaborations
Hook Security