SYNNEX is a full-line HPE distributor and has been the leading HPE Server distributor for the last five years. We understand that every business is different, and we have created programs staffed by dedicated sales and technical support teams to support your unique needs.
SYNNEX has many offerings to add value to your business. With 9 warehouses strategically located across the U.S., we can fulfill your customers' servers quickly and efficiently. Our dedicated HPE Business Development Team can help with all of your pricing and program needs. (HPE@synnex.com)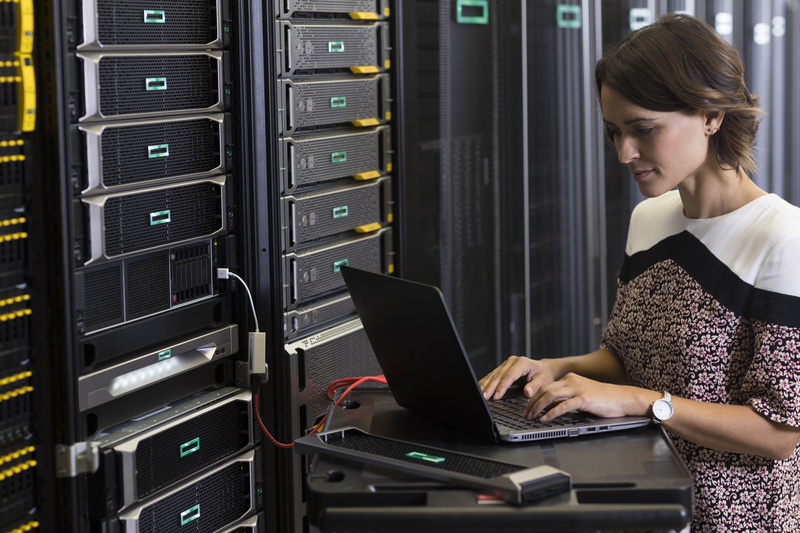 The 24/7 free technical support staff can quickly help with your integration needs and maximum delivery time with our two integration facilities on both the East and West coasts.
SYNNEX is your distributor for HPE Servers. We can help take your business to the next level with our top-of-the-line tools that are created just for you. Take advantage of our weekly HPE Ship report which you can send to HPE for claiming SPIFFS; iQuote, which gives you the capability and validation on creating your own BTO configuration orders; solutions demo lab; and exclusive programs to support your growing business. Call us today. Together we can be the power of ONE.
Reach out to your dedicated team today and ask about our SERVICESolv Program. Server consolidation assessments can be done onsite to take your business to the next level. servicesolv@synnex.com.