On-Demand Digital Library
All

Bootcamp

Summit

Webinars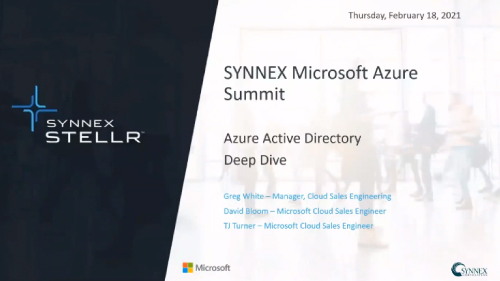 Azure Active Directory Functionality Deep Dive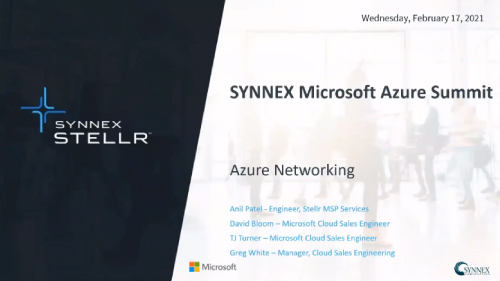 Azure Networking Deep Dive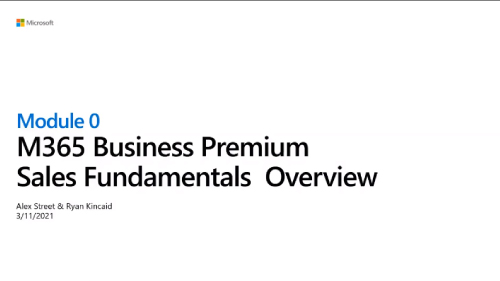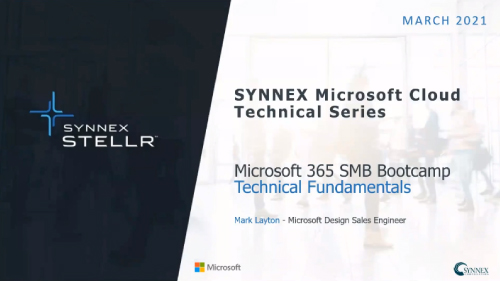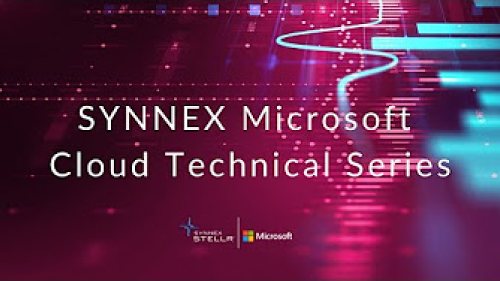 SYNNEX Microsoft Cloud Technical Series Playlist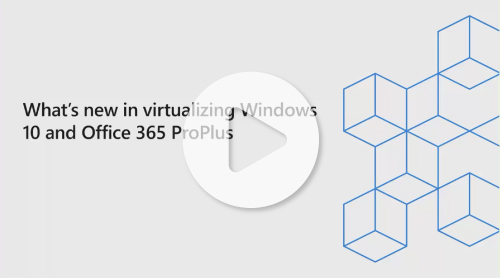 Windows Virtual Desktop Preview, an app virtualization service that runs in Azure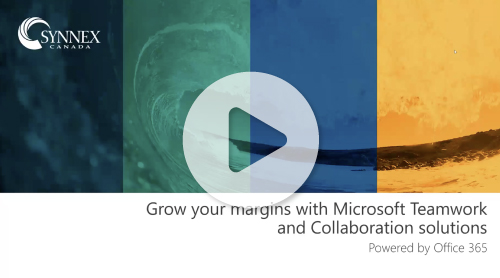 SYNNEX Canada Cloud Adoption Webinar
Microsoft Partner Events & Webinars
Microsoft 365 webinar series: Online
Quarterly Microsoft 365 partner webinars will provide training and resources to help you grow
your revenue by enabling your customers to build highly productive, collaborative workplaces.
Click Here to Register
Exam Prep: MD-100 Windows 10: Online
This course will help you prepare for the MD-100 Windows 10 exam. You will learn how to support the installation tasks associated with Windows 10 and the new Windows servicing model and methods for keeping Windows up to date. Join now.
Exam Prep: MD-101 Managing Modern Desktops (Online)
Click here to be introduced to key components of modern management and co-management strategies and what it takes to incorporate Microsoft Intune into an organization and how to use it to manage modern desktops and devices.
Microsoft Cloud Digital Series: Online
Click here to learn online at your pace about AI, Analytics, Applications, IoT, Migration, Modernization and more, all powered by the Cloud.
Microsoft 365 Training Days: In-person Workshops
Join us to engage with experts to delve deeper into the Modern Workplace with Microsoft 365, focusing on Modern Desktop, Teams, Security and Compliance
Technical Journeys Equal Success
Join us on a technical journey to build your technical capabilities. Let us guide you through a
simplified mix of technical webinars and personalized technical consultations to help you accelerate sales and solution. Click here for more details.
Additional Microsoft Training Days!
Date: Various dates | Location: Various Canadian Cities
Join us for Microsoft Training Days. Free training events for technical professionals focusing on core cloud computing concepts, cloud migration, data, analytics, AI and more. Engage with experts to delve deeper into Azure, Dynamics and Modern Workplace, focusing on fundamentals, migration, modernization, innovation and a lot more
Get the most out of your Modern Workplace Resources
Learn technical skills for presales and deployment scenarios and expand your capabilities to resolve them. Get personalized technical assistance from Microsoft experts to help you apply best practices as you build and deploy your solutions. Click here for more details.
All Resources

Documents

Websites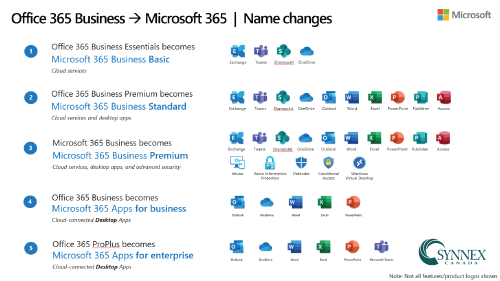 Microsoft Office 365 / Microsoft 365 Brand Alignment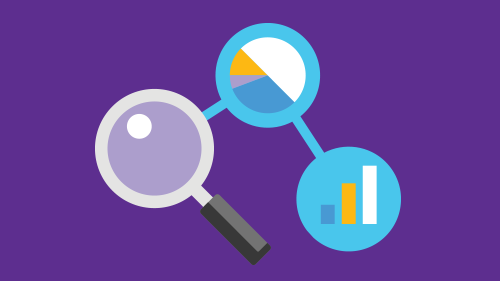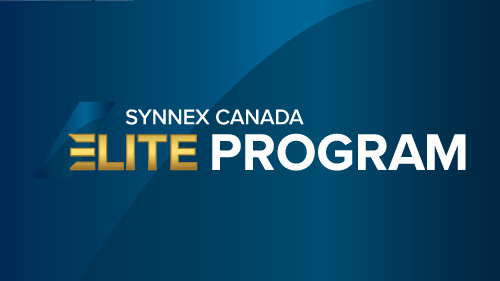 SYNNEX Microsoft Cloud Elite Program