Transitioning from Open License to the Microsoft Cloud Solution Provider Program
Looking for a fast start to the CSP program?
Contact the team directly MicrosoftCSPCanada@synnex.com.
You're in command.
Providing a consolidated bill for all your tools, products, and services makes customers happy, while an easy-to-use portal for pricing, billing, financing options, and subscription management keeps you in control.
You're covered.
Confidently expand your business with comprehensive, personalized support from SYNNEX—available to every partner at any time, 365 days a year, through our Microsoft cloud partner portal.
You're competitive.
Generate recurring monthly revenue and increase your bottom line with some of the industry's best margins. Our robust cloud vendor ecosystem and hardware portfolio make it easy to build a complete solution.
On-Demand Digital Library
All

Bootcamp

Summit

Webinars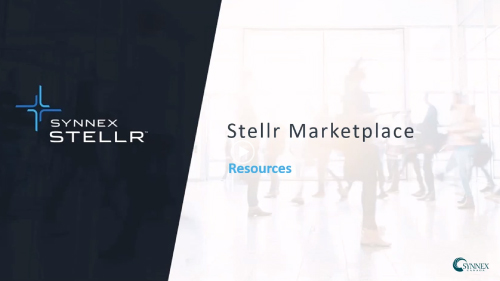 Stellr Marketplace: Resource Demo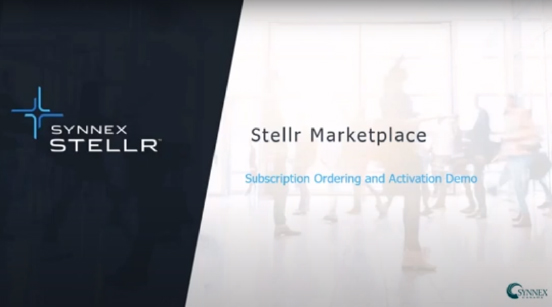 Subscription, Ordering and Activation Demo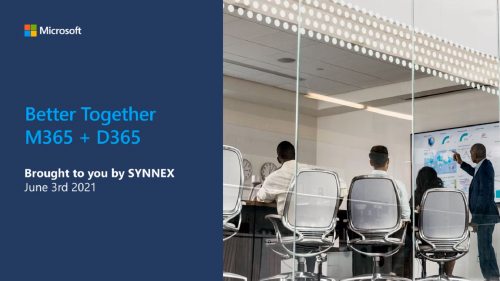 Dynamics 365 & Microsoft 365 #BetterTogether Webinar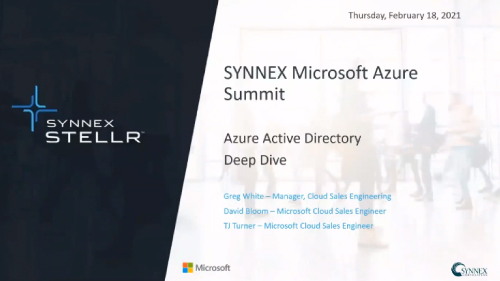 Azure Active Directory Functionality Deep Dive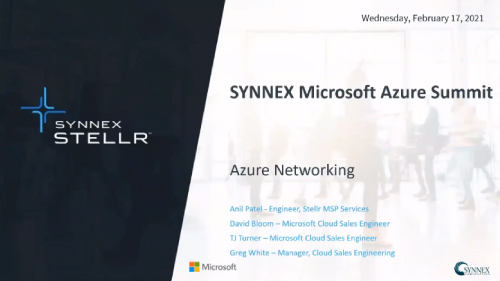 Azure Networking Deep Dive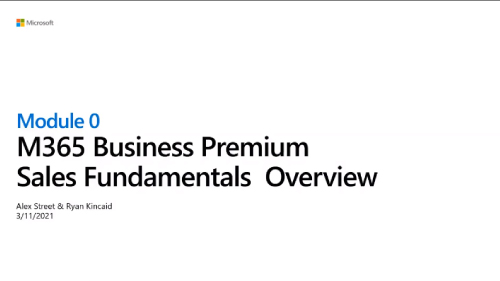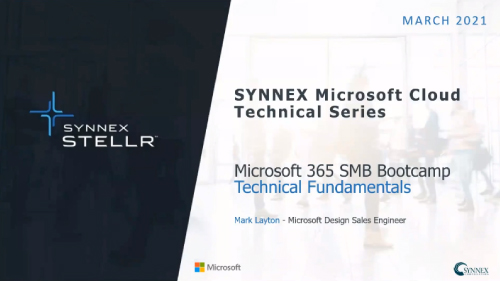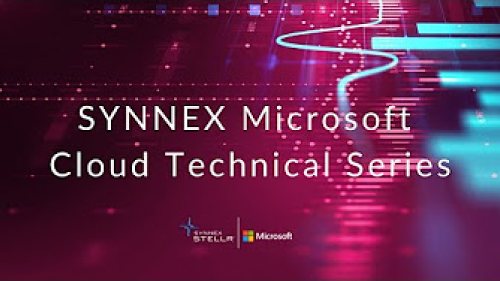 SYNNEX Microsoft Cloud Technical Series Playlist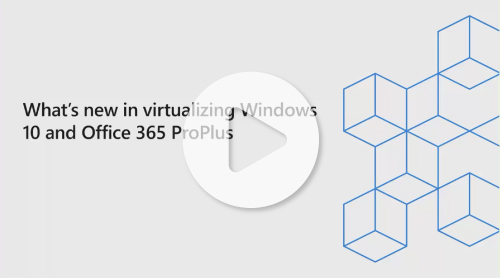 Windows Virtual Desktop Preview, an app virtualization service that runs in Azure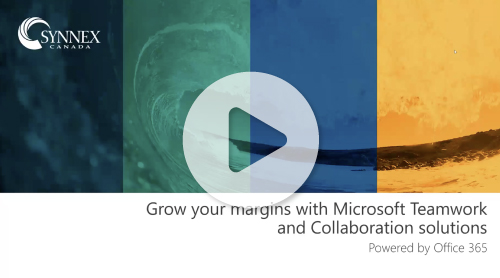 SYNNEX Canada Cloud Adoption Webinar
Microsoft Partner Events & Webinars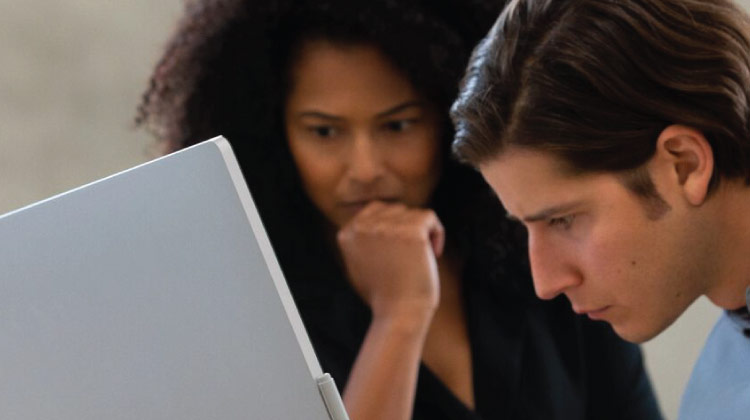 Get the most out of your Modern Workplace Resources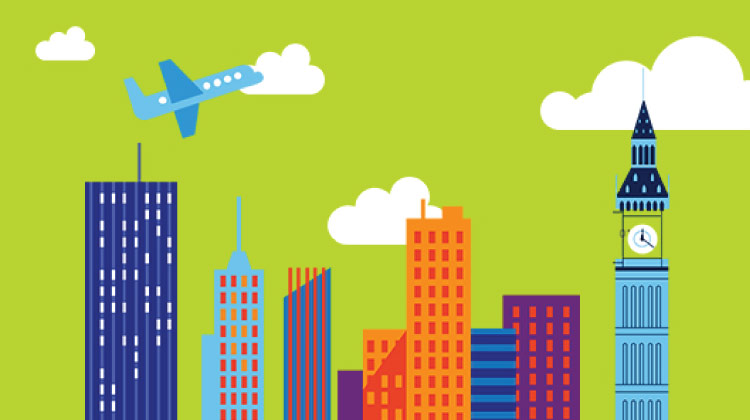 Additional Microsoft Training Days!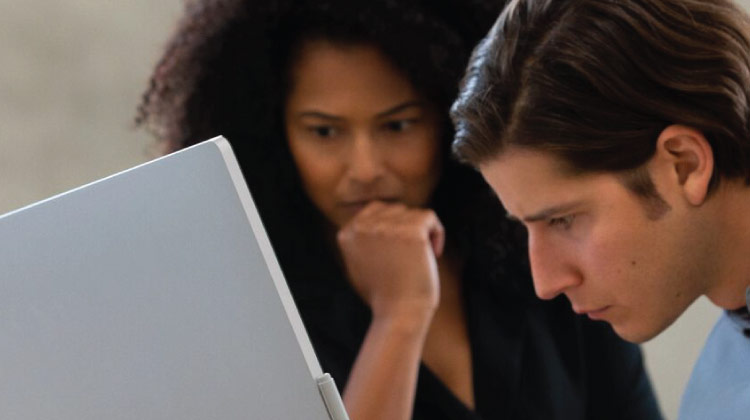 Technical Journeys Equal Success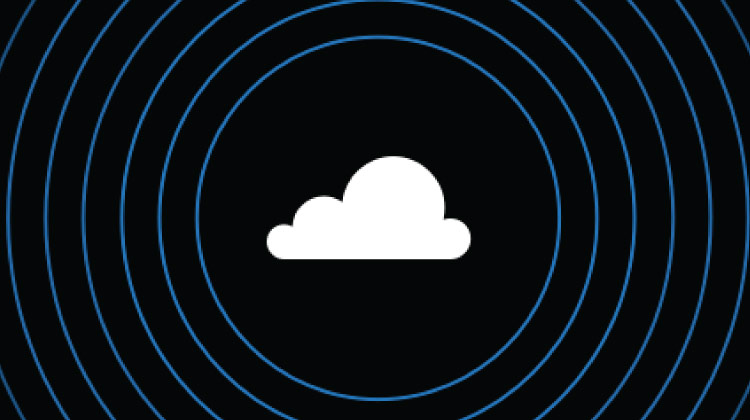 Microsoft 365 Training Days: In-person Workshops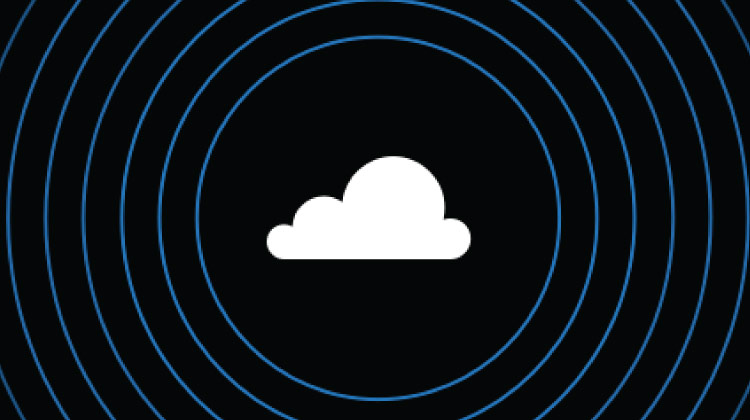 Microsoft Cloud Digital Series: Online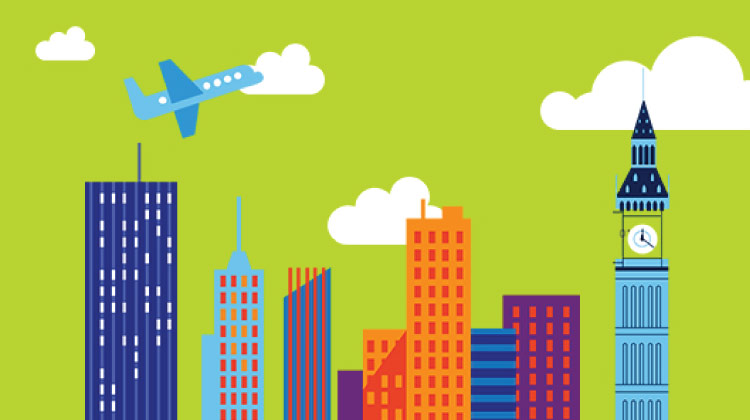 Exam Prep: MD-101 Managing Modern Desktops (Online)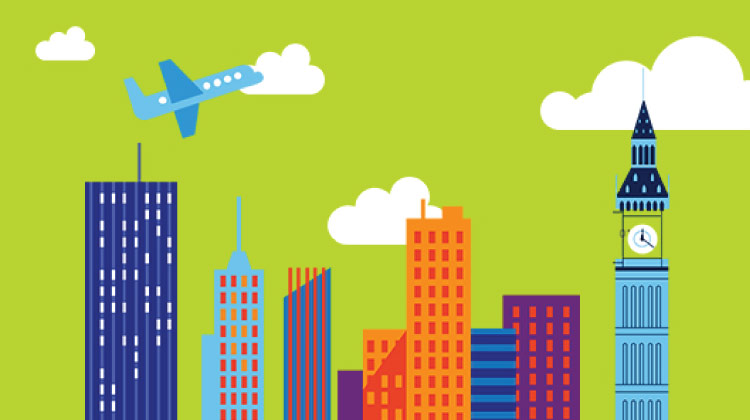 Exam Prep: MD-100 Windows 10: Online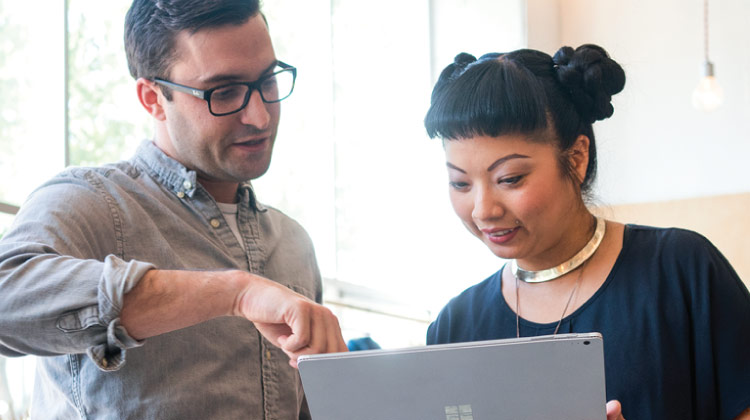 Microsoft 365 webinar series: Online