Partner With the Industry's Leader
Become a partner today and start delivering profitable solutions
Why join Microsoft CSP with TD SYNNEX?
Three unique ways we support partners
You're in command.
Providing a consolidated bill for all your tools, products, and services makes customers happy, while an easy-to-use portal for pricing, billing, financing options, and subscription management keeps you in control.
You're covered.
Confidently expand your business with comprehensive, personalized support from TD SYNNEX—available to every partner at any time, 365 days a year, through our Microsoft cloud partner portal.
You're competitive.
Generate recurring monthly revenue and increase your bottom line with some of the industry's best margins. Our robust cloud vendor ecosystem and hardware portfolio make it easy to build a complete solution.
We are delighted that you are considering us as a new business partner and will promptly process your application.
TD SYNNEX offers an easy three-step program to establish an account. If you are an authorized computer reseller or retail dealer, please follow the online program.
The Microsoft team at TD SYNNEX would like to pay your account set up fee, simply include the alias MicrosoftBDM@tdsynnex.com when you email your application and we'll take care of it for you.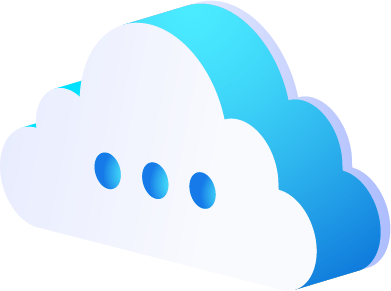 Microsoft CSP Partner at TD SYNNEX
TD SYNNEX is one of the largest indirect providers of Microsoft solutions.
Our deep relationships with both Microsoft and other cloud vendors ensure resellers have everything they need to build robust, profitable solutions. Move your cloud business to SYNNEX for a seamless transition with no downtime.
Selling Microsoft cloud services indirectly can save partners tens of thousands of dollars versus selling directly. Partners have two choices when selling cloud services with the Microsoft CSP program: Direct CSP through Microsoft (Tier 1), or Indirect CSP through an authorized distributor (Tier 2).
Chat with us
Chat with our CSP expertise at TD SYNNEX Canada and book your time to speak to us how our Business Development team can help you!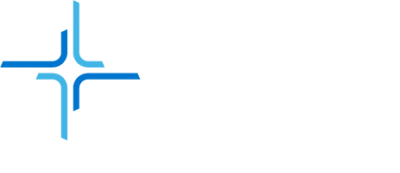 Join our TD SYNNEX Stellr Community
Being part of the TD SYNNEX Stellr community allows for you to grow your business by implementing unique solutions that solve end-user challenges around cloud, mobility & IoT.
This cutting edge innovation allows us to succeed and navigate in this era of continued digital transformation. Community members can access customized workshops, trainings, exclusive events, digital assets, and dedicated cloud, mobility & IoT resources.