Why STEM Curriculum?
STEM Curriculum in 21st Century Education
STEM education is a national priority that prepares students to compete globally in the fields of science, technology, engineering, and math (STEM). More and more schools and school boards are integrating STEM in their curriculum.
Use this resource to plan with schools as we drive innovation to expand tomorrow's STEM workforce. STEM + Art = STEAM, which includes all definitions of the arts. Canada's future economic prosperity is closely linked with student success in STEM. Let TD SYNNEX' subject matter experts help and guide you with the right products and solutions for 21st Century Education.
TD SYNNEX Solution
To learn more about STEM and how to make it a part of your program, contact:
Professional Development Services:
In order to teach, work and learn in a globally connected environment, educators need training that focuses on STEM curriculum initiatives.
Google for Education Training
Microsoft Training
Intel Education Trainings and Resources
Online Professional Development
Customized Professional Development
Let TD SYNNEX experts in education guide you with all the hot topics and trends in education
STEM / STEAM Learning
1:1 Device Initiative
Makerspaces
Professional Development
Virtual Augmented Reality
Best Practices
Digital Content & Curriculum
3D Printing
Administrative Management
And much more…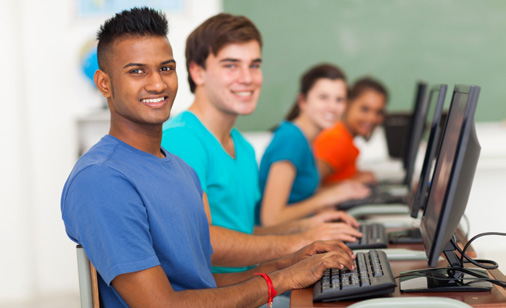 Campus Safety And Security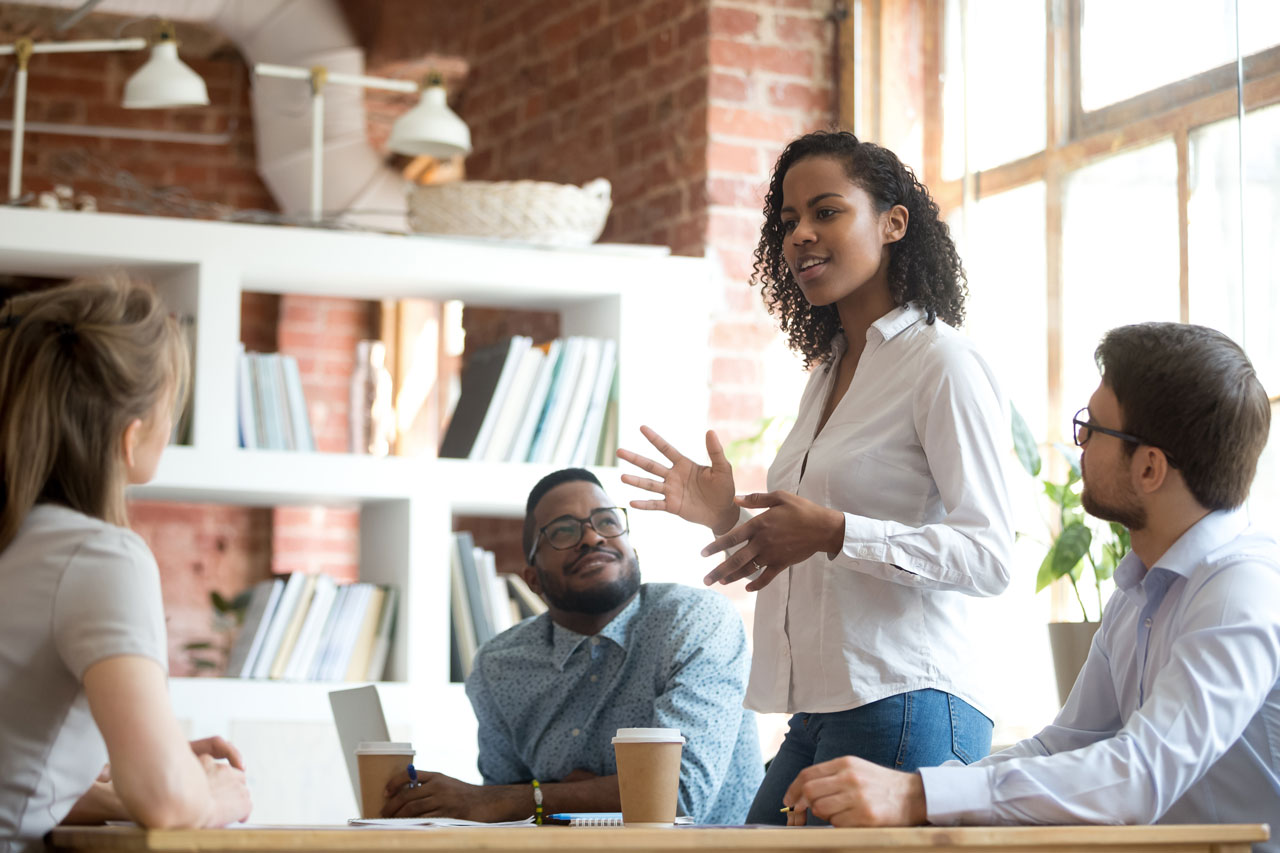 Cybersecurity in Education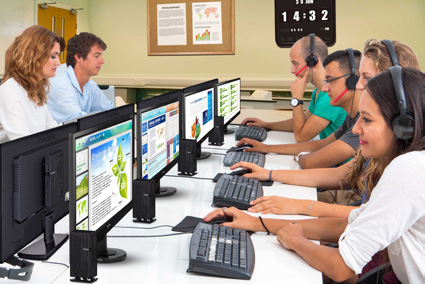 Opportunities in Education