Designed to move you
Outfit your workspace for movement with monitor mounts, sit-stand desks and mobile workstations.
Win with Ergotron in 2020
Education buying season is just around the corner, and we're setting you up to win with Ergotron in 2020. Effective February 3, we've better aligned our prices with the market, which includes lower prices on our top-selling charging carts like the popular YES36 Adjusta™ Charging Cart and YES Basic Charging Cart.
By discounting these products up front, we've streamlined the buying process, so you know you're approaching each opportunity with the best price (and product!) possible. Now that's moving you and your business forward.
Our newly rebranded ChargeFit™ family of charging systems fit your customers' changing technology, spaces and workflows. We've simplified our portfolio with professional-grade designs that combine durable construction with extensive testing to keep employees, students and devices safe. Meet ChargeFit.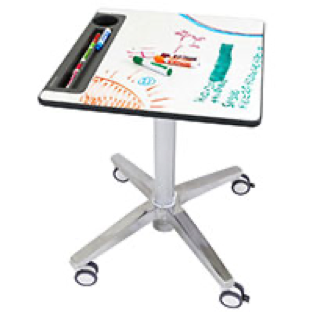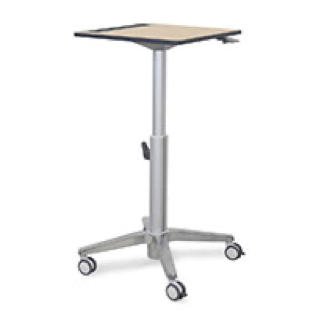 Ergotron Mobile Desk
Just launched! Moves to work or learn anywhere students or staff find inspiration