Empowerment begins with inclusion
Microsoft provides a robust platform for students to fully engage with their curricula, classmates, and teachers in powerful new ways.
Microsoft tools and solutions work in tandem with Universal Design for Learning (UDL) principles, among others, and help teachers spend less time creating workarounds and more time working with their students.
Reading
Writing
Instruction
Tools that help teachers connect with every student:
Microsoft Translator
Get real-time subtitles and translations of text, websites, pictures, and voice
Accessibility Checker
Make sure your Word, PowerPoint, and Excel documents are Section 508 compliant
Automatic alt text
Using AI algorithms, this tool will automatically suggest image and slide deck captions
Office Lens
Digitize whiteboard or blackboard notes and convert them to Microsoft Word, PowerPoint, or PDF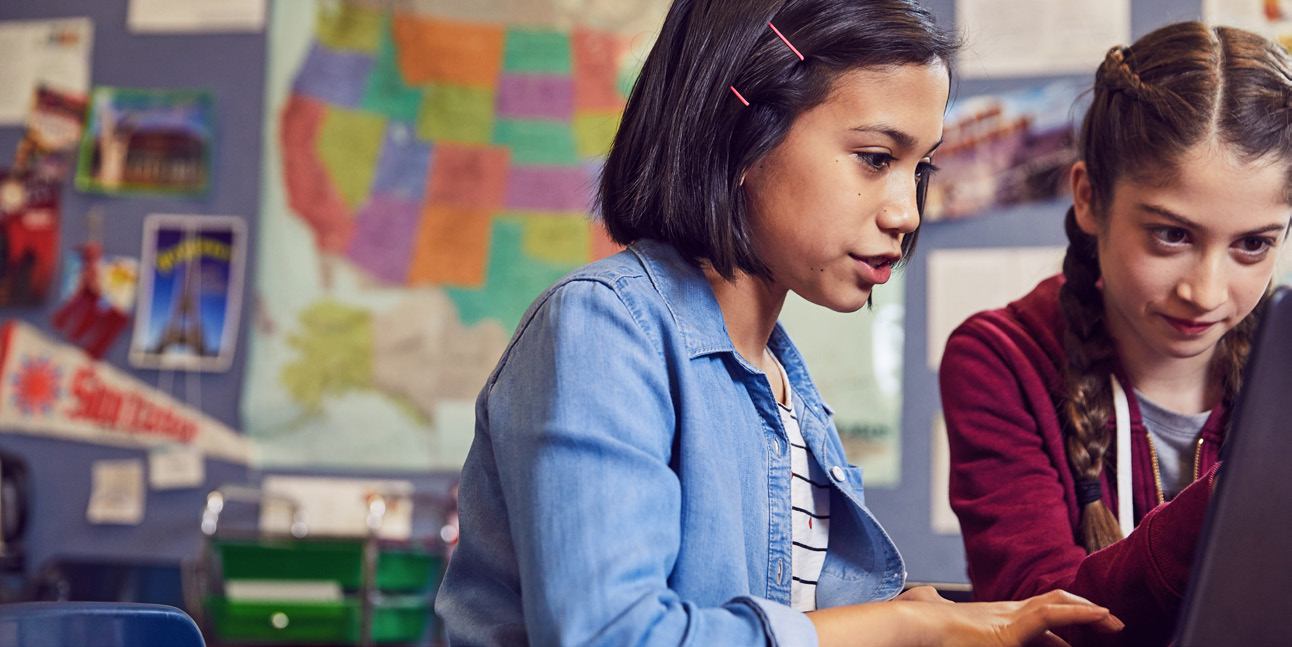 Redefine what's possible in your classroom
Learn how Microsoft Accessibility solutions can help you personalize learning and motivate your students to achieve their fullest potential.
Microsoft.com/Education
Partnering with schools for better student outcomes
A decision to invest in accessibility tools and solutions is about more than leveling the playing field. Other factors for decision makers to consider include: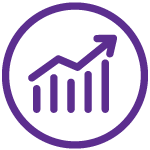 Improvement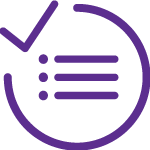 Compliance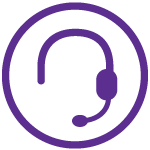 Compliance