Microsoft in Education
Affordable, easy to manage devices
These low cost clamshell devices are budget friendly, spill/drop resistant and a great tool in the educator toolbox!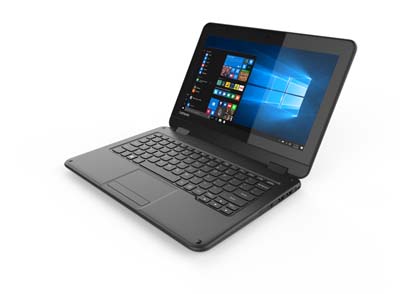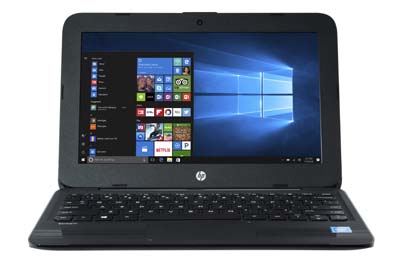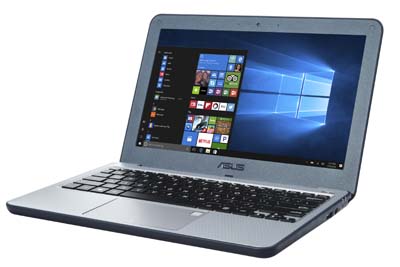 Take learning to the next level with this device lineup and add digital inking, touch and 360 degree hinges for 2-in-1 capabilities.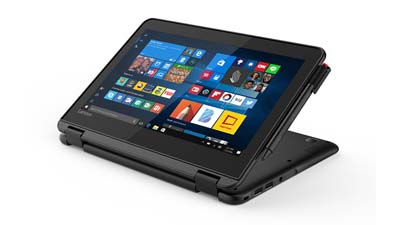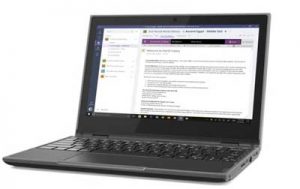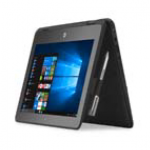 Introducing the new Surface Go. The most premium experience provided by Microsoft to students and educators alike.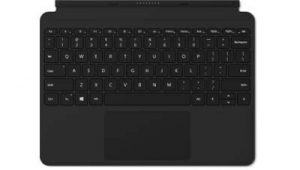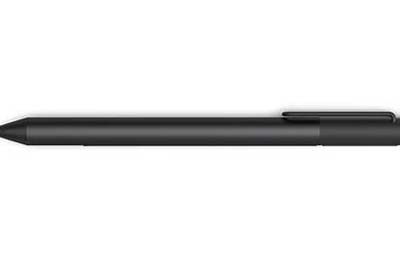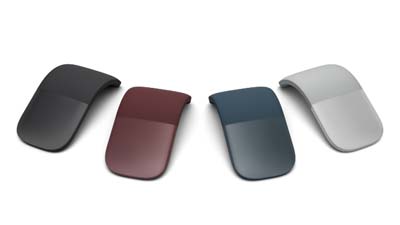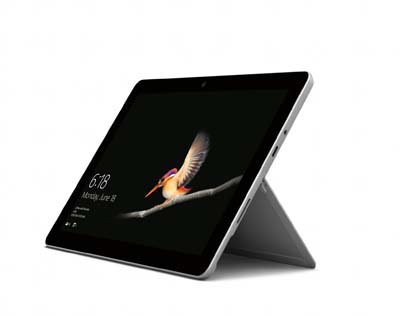 ---
These devices work with all your favorite applications.
Here are just a few examples!