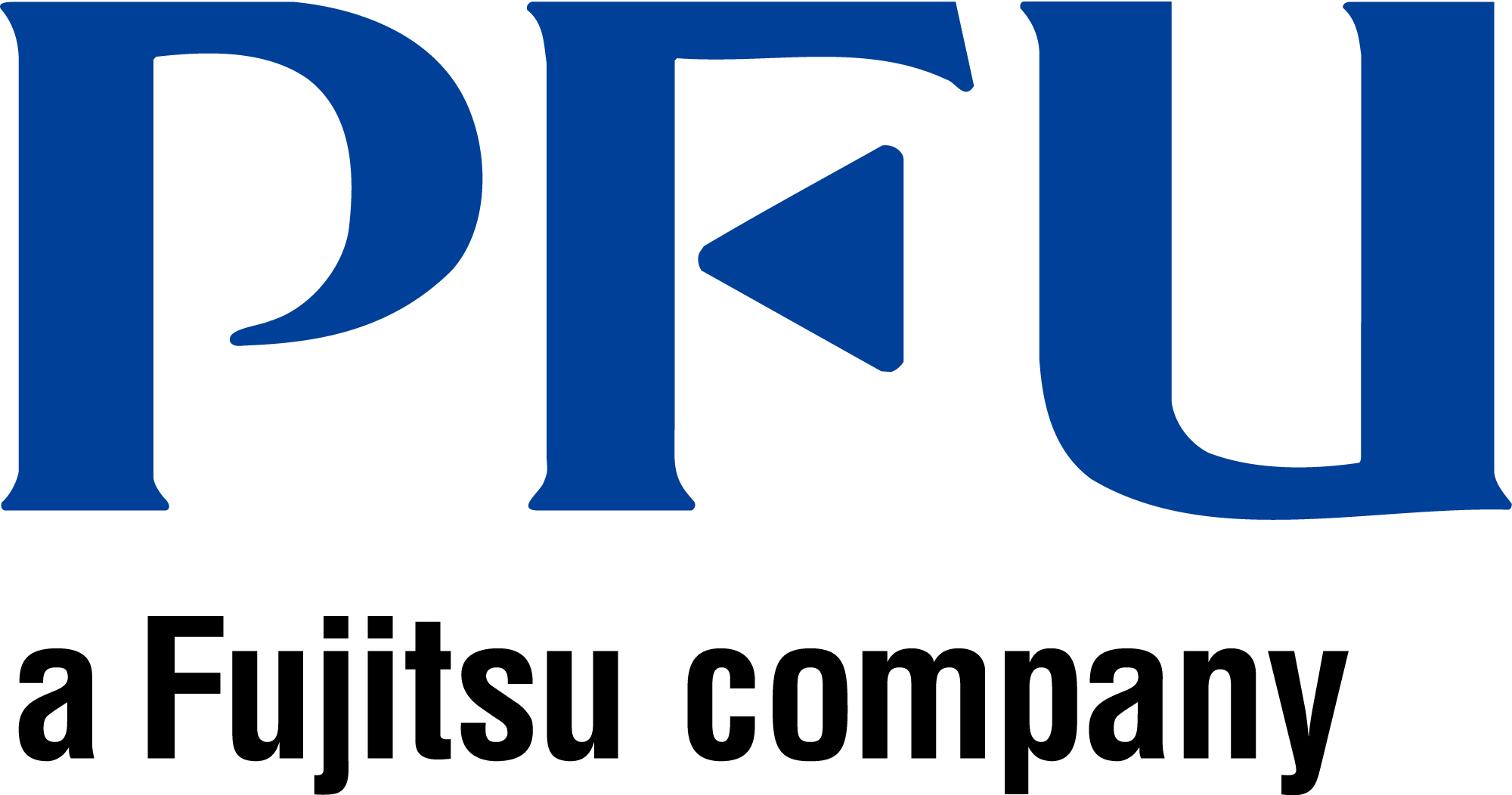 As a leading manufacturer of document scanners, Fujitsu offers a family of high-quality imaging products that covers the whole range of scanning applications from desktop and departmental installations to enterprise-wide production environments.
Fujitsu scanners deliver speed, image quality, and superior paper handling. It's a family that continues to evolve with new products and solutions designed to meet the needs of a rapidly growing Document Imaging marketplace. The Fujitsu ScanSnap family – built for Business Professionals – provides a powerful, affordable, and easy-to-use colour scanner for converting paper documents to PDF files that are easily organized, shared and better protected.
In 1991, Fujitsu Canada adopted a reseller channel strategy for its Imaging products and has continued this channel strategy to this day. VARs and Resellers can offer Fujitsu Imaging products to their customers knowing they are backed by Fujitsu's vast industry knowledge and expertise. Our partners, and in turn their customers, are all ensured of the best possible success for their document imaging solutions. For more information on Fujitsu and document imaging partnering opportunities please visit: fujitsu.com/peripheral/scanners/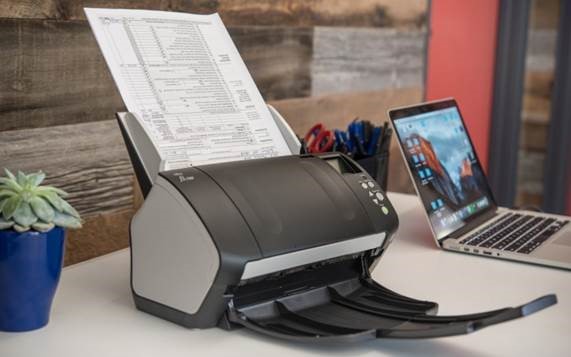 ---
Partner to Win Programs for Q4 2020
Special pricing (up to 10% discount) to resellers who create a need for Fujitsu scanners.
Deal Registration Eligibility
| | |
| --- | --- |
| fi-7300NX, fi-7160, fi-7260, fi-7180/7280, fi-7460/7480, fi-7600/7700 | 1 |
| fi-7800,7900, N7100, SV600, fi-65f | 1 |
| fi-7030, fi-7140, fi-800R, SP-1130 | 4 |
| ScanSnap iX1500, S1300i, iX100, S1100i | 10 |
Select ADVANTAGE Registration Program
Complete all required fields. Fields that are shaded grey are not required.
Scanner 3-Packs
Discounts upfront
No Deal Registration required
| | | | | | |
| --- | --- | --- | --- | --- | --- |
| TD SYNNEX Sku | 6169767 | 5527114 | 6386948 | 6325483 | 6502286 |
| $IR/Unit | $80IR/Unit ($240/bundle) | $40IR/Unit ($120/bundle) | $25IR/Unit ($75/bundle) | $25IR/Unit ($75/bundle) | $25IR/Unit ($75/bundle) |
Valid October 1st – December 31st 2020
Resellers must purchase distributor bundle sku's to be eligible for discounts
Resellers are restricted to quantity 3 of each "scanner 3-pack" sku per month, during promotion timeline.
For 4+ quantity requirements, please use the ADVANTAGE Deal Registration Program.
PFU Canada (Fujitsu) Contact
Marc Wilkens
Director of Channel Sales
+1 (800) 263-8716 ext. 2863456
Mobile: (416) 937-6272
mwilkens.pfu@fujitsu.com
---