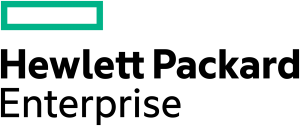 THE CHALLENGE FACING MUNICIPALITIES AND STATES
COVID-19 has forced state and local government organizations to shift priorities in response to
changing public needs, a remote workforce, and rising cyber-security threats. To respond effectively,
organizations need IT that can scale with demand while maintaining the budgetary flexibility,
manageability, and uncompromising data security required for today and as this new reality evolves.
HPE GreenLake allows state and local governments to balance IT flexibility and cost with on-premises control and security.