Delivered
Support Services
Every business needs effective and reliable support services to help improve system up time, increase customer satisfaction, and reduce IT costs. Our Support Services help  partners expand their technical capabilities, stay competitive, and deliver the industry-leading day-two support customers need. TD SYNNEX provides 24/7 Helpdesk, GoldSeal®, and steady state managed services, giving customers flexible and cost-effective options that deliver an enhanced customer support experience.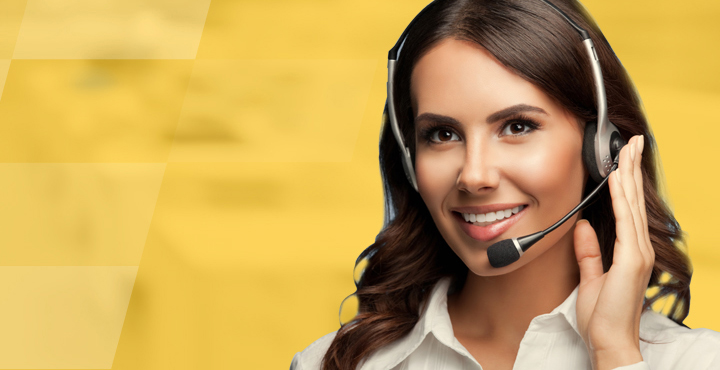 GoldSeal® Support
GoldSeal® Support is an enhanced alternative to standard maintenance that includes the world-class support and entitlements from each of our participating vendor partners wrapped with additional GoldSeal® benefits. As an authorized support partner, our vendors endorse GoldSeal® to deliver a superior support and help increase reseller profitability.
Benefits include:
– 24/7 nationwide emergency support
– 100% vendor approved
– 100% of vendor maintenance entitlements
– Incident management from first call to resolution
– Next business day engineer to site for replaceable equipment
– "How to" programming and configuration assistance
– Startup assistance
– Cross vendor experience
Deliver more and pay less with GoldSeal®.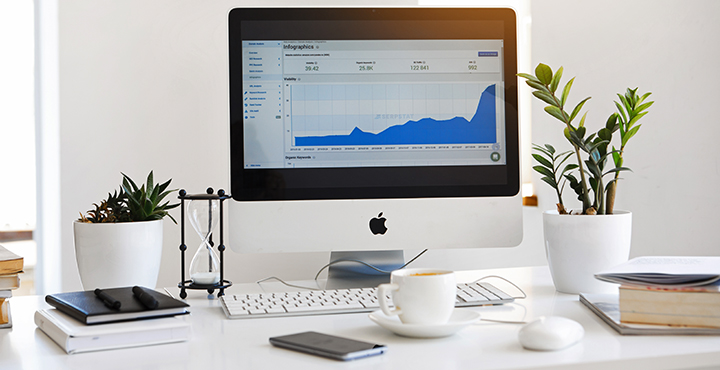 Managed Services
TD SYNNEX offers a full suite of steady state managed services for resellers who want to increase customer satisfaction and generate a profitable and predictable recurring revenue stream for their business with minimal risk and investment. Steady state management means keeping managed devices running in a steady state operating mode 24×7. Our managed services are designed for a broad range of on-premise, cloud based, and hybrid IT infrastructures with multiple service options that extend your capabilities.
Services include 24×7:
Proactive management
Problem assignment, analysis, escalation, and resolution
Software/patch management
Basic change management
Managed RMM tool
Dashboard reports
Expand your services business with less risk and minimal investments with TD SYNNEX Managed Services.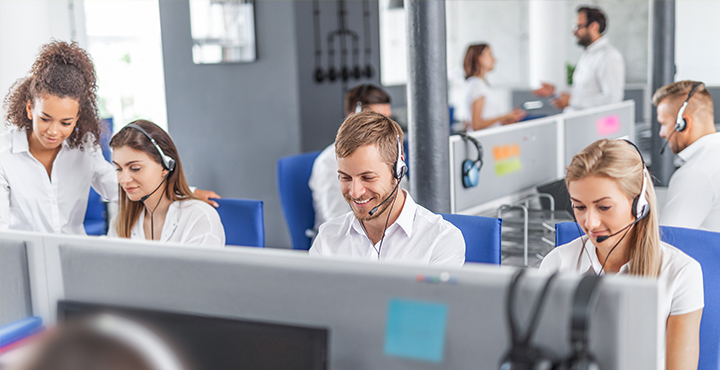 Helpdesk Services
Our Helpdesk Services are designed to deliver a premium Helpdesk experience at a price to meet your budget. We understand that every customer has unique set of applications and devices that run their businesses. Customers can supplement their IT support and reduce time and cost by partnering with TD SYNNEX to delivery a comprehensive Helpdesk solution. We have a track record of success working with customers in countless industries and pride ourselves on being able to understand their needs. Support analysts answer the phone promptly and remediate the issues remotely using both internal and customer-based remote tools.
Contact the TD SYNNEX SERVICESolv team for more information.