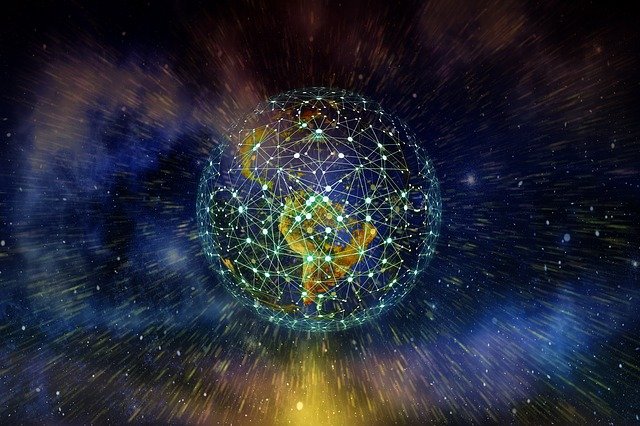 A hot topic in 2021 and beyond is the increasing importance of IoT in business and daily living. Within some verticals, such as Manufacturing, Healthcare, Retail, Public Sector and Regulated Industries, to name a few, we will continue to see a surge in the creation and introduction of innovative products that will positively disrupt the status-quo.  The Strategic Procurement line card is rapidly expanding with products and solutions that serve needs in the IoT space. Additionally, collaboration opportunities with other business groups within the SYNNEX ecosystem enable our vendor partners the ability to better position themselves for success.
There are a few popular industries worth mentioning.  In the Healthcare vertical, monitoring devices and health tracking devices within the ever-popular health and fitness segment are a hot commodity as are those that serve the elderly and disabled with critical needs.  And as our society demands that homes be made more connective and efficient, we will see an increase in ability to automate normal daily tasks and artificial intelligence being utilized in new ways as more people work remotely from their homes. Safety concerns, and gains in productivity with cost-savings have ushered in new technologies in the Retail space.  And performance optimization via sensors, software, and automated robotic assistance are becoming increasingly necessary in industrial settings.
Cities have never been smarter and remain focused on technology to boosts efficiency in areas like the energy sector, utilizing hardware and software to ensure the safety of its citizens. Innovative tools assist with duties like urban planning and transportation, high tech lighting, sensors, and remote monitoring aid in keeping people safe, and digital tools enable traffic patterns to flow in a healthy manner.
Many of the Strategic Procurement vendor product lines meet IoT needs in both the commercial and public sector. We see preferences across the board for vendor lines that lead and for those that are emerging with new and remarkable capabilities.  When thinking of IoT, many resellers know us for vendor lines like Black Box offering "the latest in communications and infrastructure technologies", GETAC's line of rugged tablets, and GETAC Video's innovative wearable technology.  But we also carry many additional vendor lines that specialize in various areas of expertise – it really depends on the need of the end user.
With cybersecurity rising to the top of business concerns, we continue to build upon a dynamic list of software solutions with vendors like Absolute Software offering "resilient cybersecurity for your devices, data, and security controls", and TeamViewer offering a "suite of remote connectivity, augmented reality, IT management, and customer-first engagement solutions', and more. Whatever you need, Strategic Procurement stands ready to help you build superior solutions!
As we continue to see a growing reliance on 5G, data storage, and so many other possibilities, we've barely begun to scratch the surface! Check out our growing line card of robust solutions perfectly suited for all your hardware, software, data storage, and 5G connectivity needs within the broader IoT sphere.  If there is a specific vendor you'd like to work with but don't see represented, we can get them onboarded quickly! We also have a knowledgeable and experienced Services team ready to assist as an extension of your team if needed to have those deep technical conversations, and we have specialists that can assist you with the financial services piece.
The Strategic Procurement Team has you covered!  We play in all verticals, all industries, and we are ready to help you grow business in the IoT space! Strategicprocurement@synnex.com.