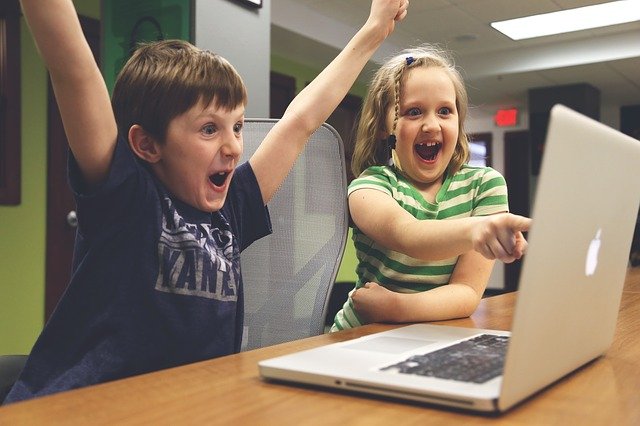 When it comes to building perfect Education solutions, Strategic Procurement has you covered!   For all the talk about devices and their benefits, no order is complete without appropriate protection. It's an important detail that is often overlooked yet is critical to protect educational assets.
SYNNEX Strategic Procurement hardware team carries a wide range of protective products and peripherals with additional benefits. Our line card is extensive – just about all the bells and whistles you can imagine!
We represent vendors like STM Goods and Incipio, with an innovative line of protective solutions for laptops, tablets, gear and more! STM Goods product line goes beyond education with sleek designs that are a great fit in the realm of business needs too.  We also carry a terrific line of their charging accessories. And Incipio Group Brands Griffin company offers an attractive and durable line of protective cases also with modern flair that are smart considerations for both educational needs and even tough work environments. In a pinch and need a universal option for protection?  Check out Belkin's award winning Always-on case – fits most major Chromebooks and is sure to complete the solution!
Reach out to the hardware team, strategicprocurement@synnex.com, and together let's strategize the best protective solutions to build a winning order for your customers. We are a best-kept secret, here to make you look smart and wise in your customers eyes!