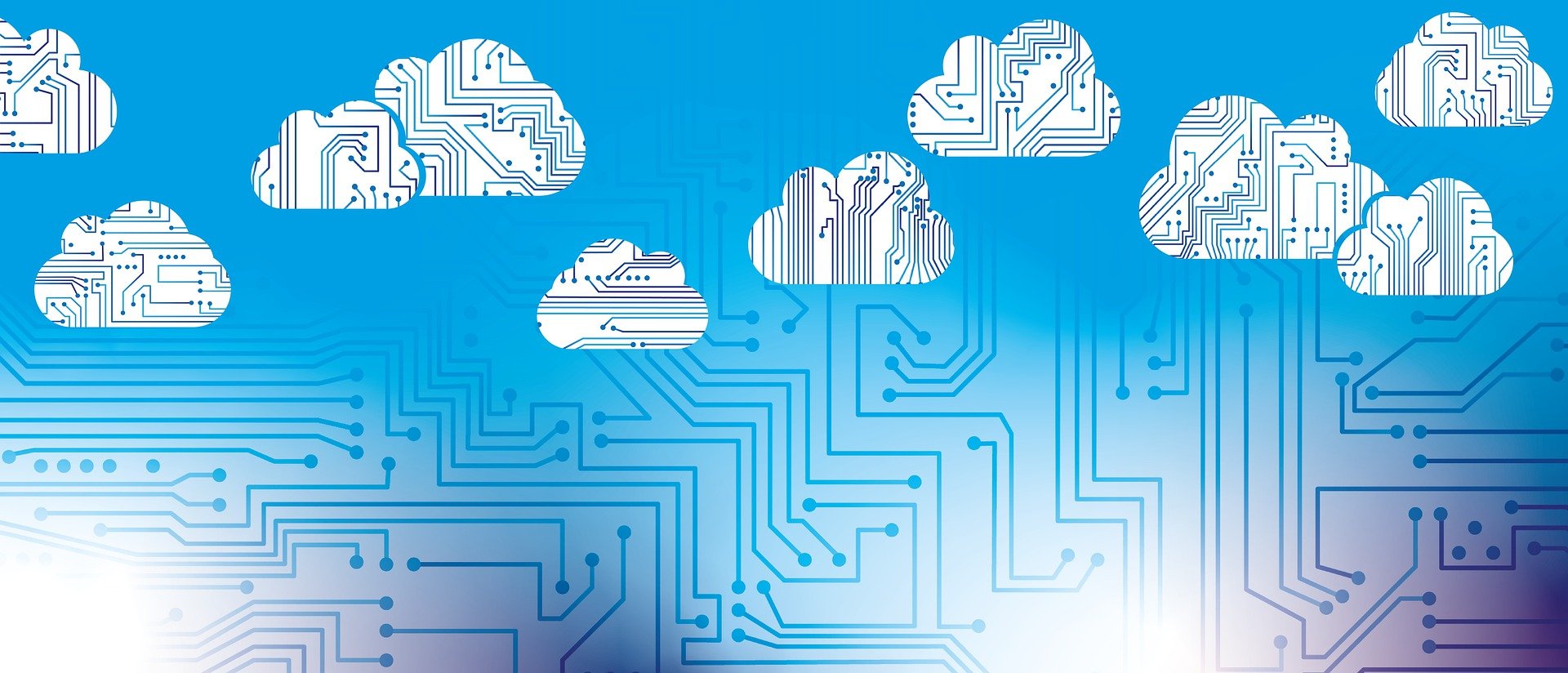 The technology and tools a business needs when shifting to a vertical cloud focus can be assembled quickly and easily with the help of Strategic Procurement. Strat Pro excels at building industry-focused solutions for our partners who consistently rely on the products and expertise found within the TD SYNNNEX ecosystem. Verticals like Manufacturing, Healthcare, Banking, Education, and Regulated industries, along with their growing list of security and compliance concerns, will increasingly need comprehensive cloud-based solutions. Strat Pro excels in connecting products, expertise, and resources – a helpful guide when it comes to building complete solutions!
The Strategic Procurement line card of cloud-focused vendors continues to expand monthly with a diverse set of technologies and capabilities. Absolute Software, Acronis Cyber Protect, and ESET are just a few of our software offerings offering dynamic cyber security protection. Absolute Software's Persistence technology is embedded into many manufacturer's devices and offers three different product options for MSP's. For many, the ability to secure and monitor endpoints along with supreme asset visibility is a game changer! Acronis Cyber Protect offers "AI-powered Integration of Data Protection and Cybersecurity", increasing efficiency and reducing complexity and expense. From cybersecurity and end point protection, to antimalware and backup and recovery, Acronis Cyber Protect offers some unique features you'll want to explore. Another great option for an MSP is ESET's Cloud Office Security which provides "advanced preventive protection for Microsoft 365 applications against malware, spam and phishing attacks via an easy-to-use cloud management console". ESET's MSP program has many great features that go beyond basic security management!
The Strat Pro software team is knowledgeable and ready to help you choose the right products for your customers' needs! And when your customer needs a solution from a vendor that is not currently on our line card, Strat Pro has a dedicated specialist to onboard new vendors quickly. This is one of our team's many stand-out benefits! Strat Pro also has a strong relationship with the SERVICESolv team to easily tie in offerings related to technological engineering, and we can quickly connect partners to well-rounded financing solutions. Building a vertical-specific customized cloud solution varies depending on industry requirements. Strat Pro has you covered with emerging and niche offerings and those that are time-tested, along with a finely tuned process to quickly connect dots across security, accountability and compliance.
Reach out to strategicprocurement@synnex.com and let's talk about your vertical-specific cloud needs today!