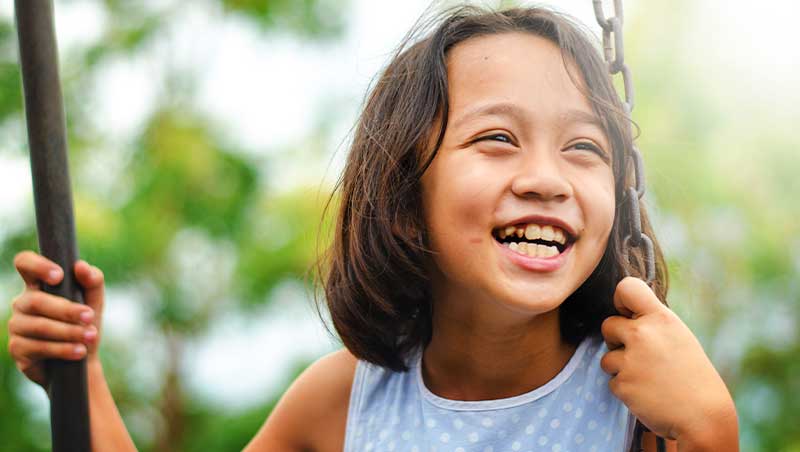 Interested In Doing More?
Volunteering is a great way to help
We could not fulfill our mission without the many volunteers who continue to work tirelessly to make this endeavor a great success. There are also plenty of areas within each charity organization that are in need of volunteers. 
If you would like to get involved in volunteering for a TD SYNNEX Share the Magic fundraising event, please fill out this form.