Leadership is the ability to inspire a team to achieve a certain goal. Learn more about the TD SYNNEX Share the Magic leadership team members below.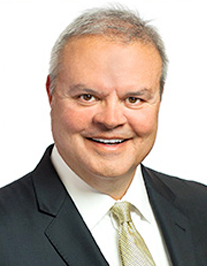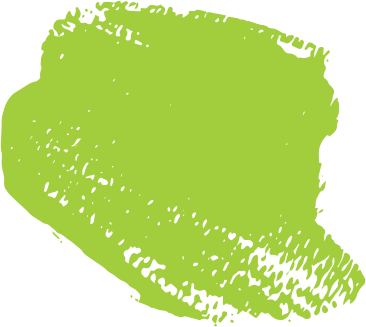 Founded by Peter Larocque, President, North America Distribution for TD SYNNEX Corporation. As father and business leader, Peter had a vision to create an annual fundraising event in the Upstate to support children who suffer from life-threatening illnesses and their families. As a member of the Board of Directors of the Make-A-Wish South Carolina, he saw first-hand how critical the need is to help these children celebrate their lives through granting a "wish" or to help families cover some of the costs of their child's overwhelming medical bills.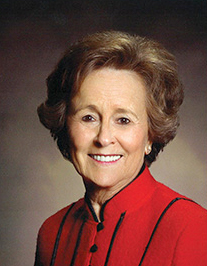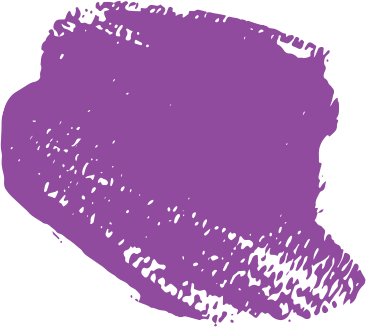 Betty Farr, a Greenville, SC native, is a statewide community leader with an overflowing passion for children. Farr has given more than 50 years of her time as a storyteller to hospitals, nursing homes, schools, libraries, and museums throughout the state. Farr has received many awards, including South Carolina's prestigious award, The Order of the Palmetto.
Over her lifetime, she has supported such causes as A Child's Haven, American Cancer Society, Cancer Society of Greenville County, BI-LO Children's Cancer Center, Camp Courage, The Children's Hospital of the Greenville Hospital System, The Ronald McDonald House, South Carolina's Children's Theatre, and many more. In addition to supporting these great causes, Farr also serves as the CEO of Greenco Beverage Company.
The Ramsey Family Branch of the Greenville Library System has a Children's Area given in her honor. Also given in her honor by her children is the Grandma Betty's Farm area at The Children's Museum of the Upstate in Greenville, SC.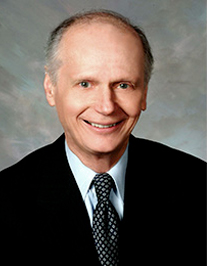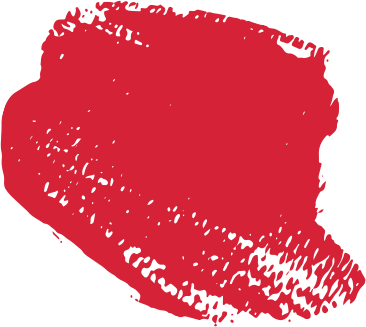 Former U.S. Secretary of Education,

Former Governor of South Carolina
Richard W. Riley
Wherever he goes, Richard Wilson Riley wins respect for his integrity, principled leadership, passion for high-quality education, and commitment to children. A highly acclaimed national columnist once referred to Dick Riley as one of the "most decent and honorable people in public life." In 2009, TIME Magazine named Riley one of America's "Top 10 Best Cabinet Members" in our nation's history.
Riley was a founding member of the Southern Institute for Children and Families in South Carolina, the founding chair of the National Afterschool Alliance, served on the Carnegie Task Force on Children; Governors Association's Task Force on Children's Health, and National Commission on Maternal and Child Health. In 2010, he was inducted into the South Carolina Hall of Fame.