Every year, SYNNEX Share the Magic raises funds for four Upstate children's charities.
These special organizations give children and their families the help and care they need to build better lives.
Discover where your contributions are going and see the impact
SYNNEX Share the Magic has made:
---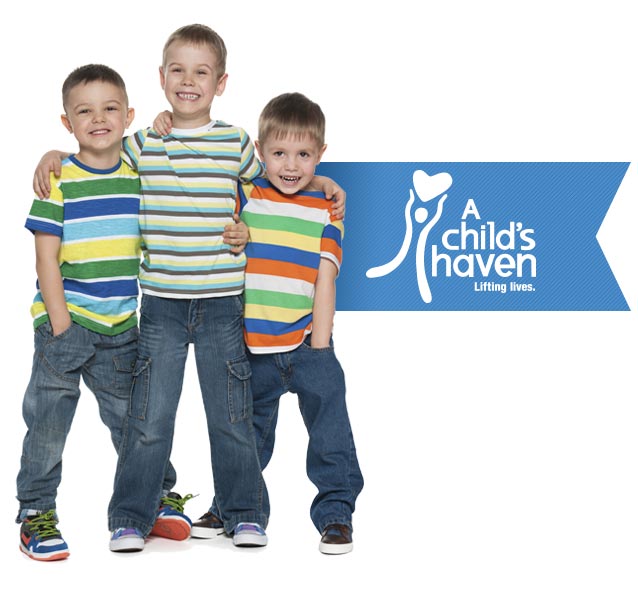 Expand facility into a new larger Main Center, allowing larger capacity to serve more children and families (including infants)
Fund and sustain the Therapeutic Child Treatment Program
Expand their Parenting and Home Visitation program
---
Grant more than 130 magical and impactful wishes to children over the past seven years
Restore normalcy to children and their families by taking the focus off of their illness
Allocate funding for approximately 33 more wishes in 2017
Provide much-needed hope, strength, and joy to local children who are facing the battle of their lives
---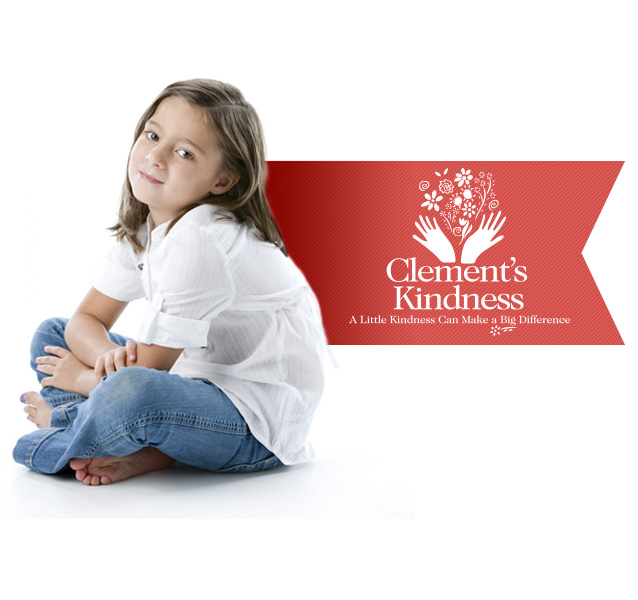 Give over $215,000 in direct assistance to families of children with cancer
Pledge $300,000 to fund an infirmary at Camp Courage so every child, no matter how sick, can have a fun summer camp experience
Make technology upgrades at the Infusion Center at the BI-LO Charities Children's Cancer Center (Renovations begin Spring 2015)
---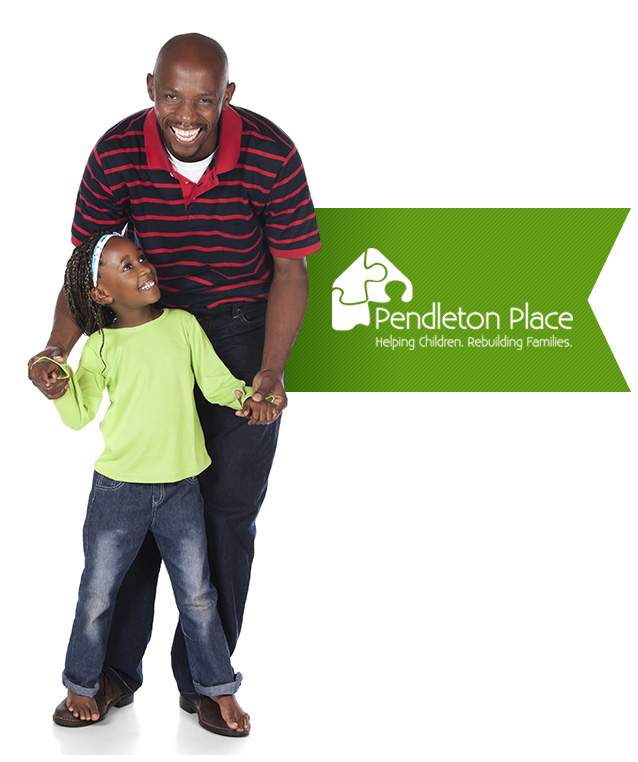 Serve hundreds of families through four key programs:
Family Bridges – Safe custody exchange, parent education and supervised visitation for families
Assessment Center – Evaluations for families to identify core issues that have led to neglect and abuse and establish recommendations for a plan to equip and restore these families.
Connections Count – Support for young adults who have recently aged out of foster care to equip them for successful lives as independent adults
Smith House – Residential home for teen girls