Every year, SYNNEX Share the Magic raises funds for four Upstate children's charities.
These special organizations give children and their families the help and care they need to build better lives.
Discover where your contributions are going and see the impact
SYNNEX Share the Magic has made:
---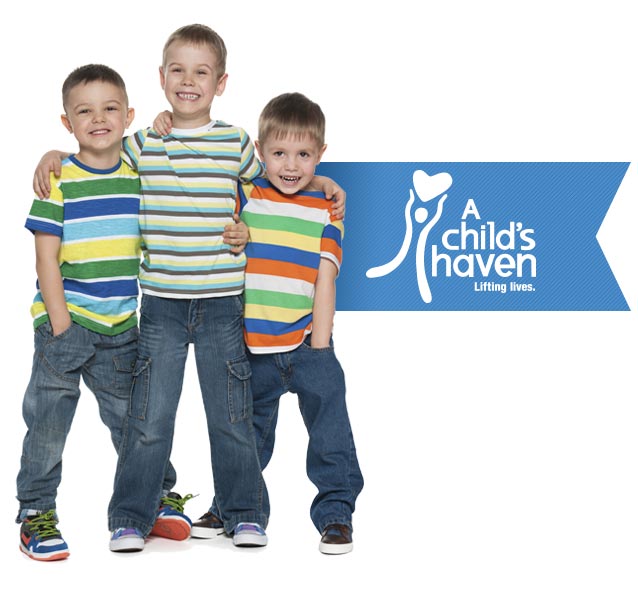 Served 1,256 children in the Upstate community.
Provided 151,024 hours of therapeutic childcare.
Moved to a new 25,000 square foot facility and built an Infant Center to accommodate children as young as three.
---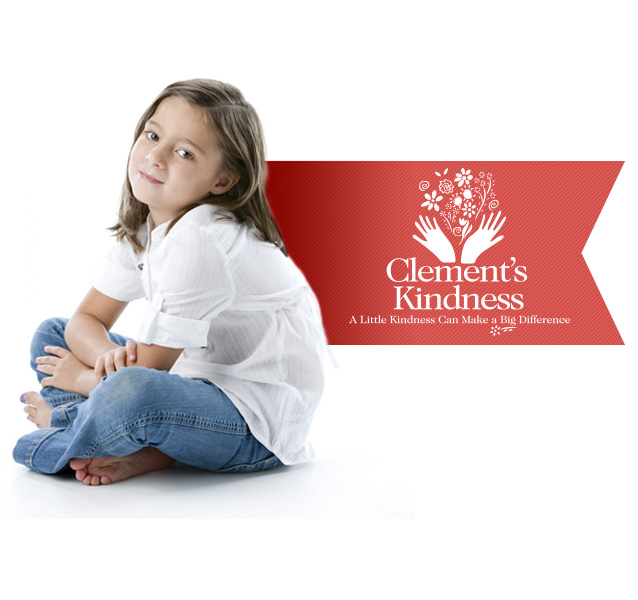 Provided $861,833.60 in financial assistance to Upstate families with pediatric cancer and other serious blood disorders.
Outfitted the Knox and Priscilla Haynsworth Day Hospital where children receive chemotherapy, blood transfusions, and other outpatient treatments.
Built the Dr. Cary E. Stroud Camper Care Center for patients to receive treatment while at Camp Courage.
---
Granted 1,775 wishes each averaging approximately $7,500 in value.
Increased the number of Upstate families served by 250%.
Fulfilled more than 60 international travel wishes.
---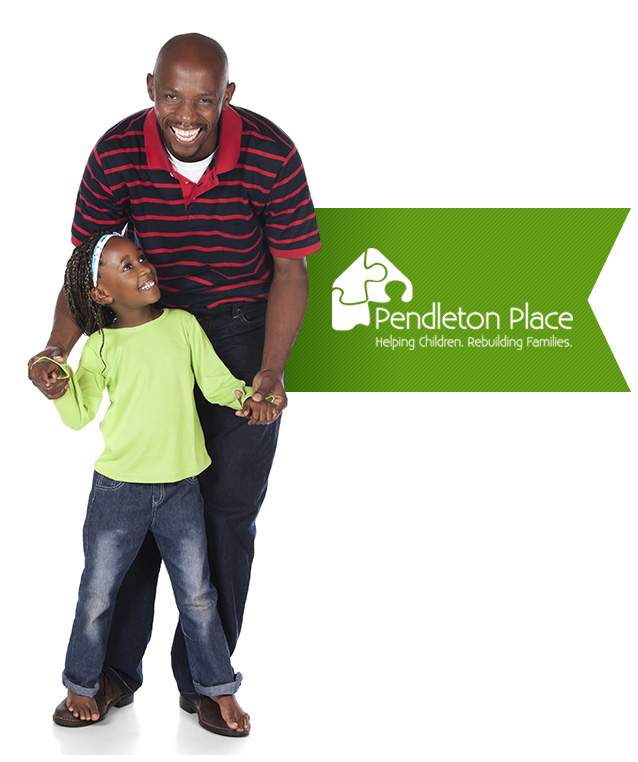 Provided more than 19,000 nights of care to over 200 teenagers.
Served over 3,500 clients.
Opened the first Youth Resource Center in the Upstate dedicated to ending homelessness for children and youth.