Tech Bytes
Choose from a selection of curated Intel articles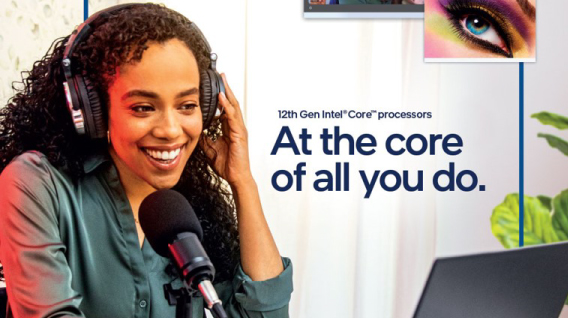 Learn how Intel and Kingston work together to provide you with one solution
Learn how Intel, Kingston and Microsoft work together to provide you with one solution.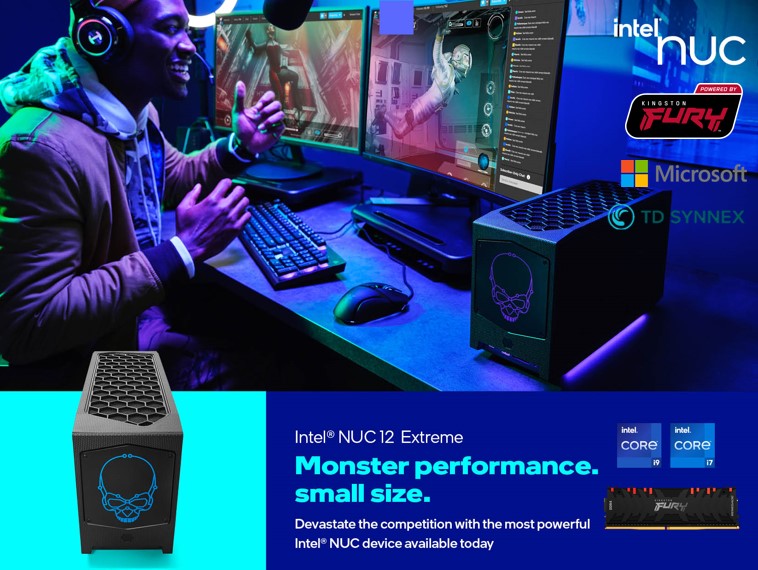 Monster performance, small size
Learn how Intel NUC works with Kingston and Microsoft to provide you with one powerful solution.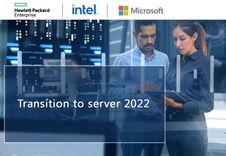 How to transition to server 2022 with Intel, Hewlett Packard Enterprise and Microsoft
Run business-critical workloads in Azure, on-premises, and at the edge with Windows Server 2022.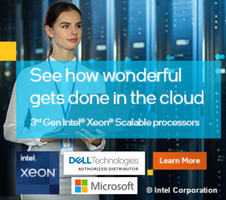 3rd Hen Intel Xeon Scalable processors just got more powerful
Enhance End-to-End Data Security with Microsoft SQL Server, Dell™ PowerEdge™ Servers and Windows Server 2022.