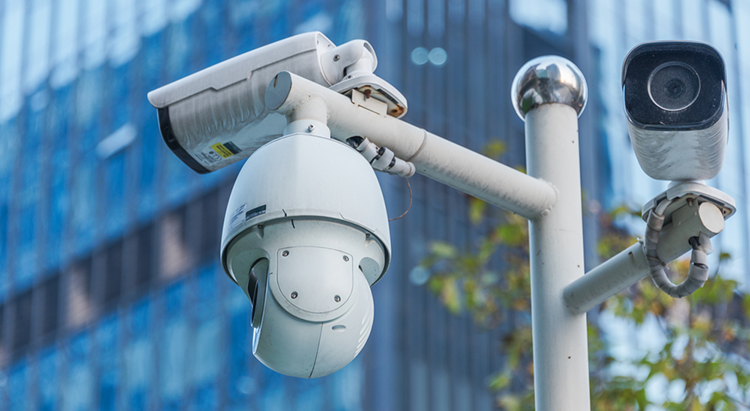 Law enforcement Command and Control Rooms are no longer simply walls of televisions.  The new command centers are sophisticated software and video displays to overlay technologies in order to put actionable data and information at the fingertips of command leadership. The solutions combine deep analysis software with state-of-the-art video wall display technology and sophisticated controllers that allow for a grid of multiple feeds or a single, seamless large-scale display.
These data feeds can include everything from on-scene video, satellite imagery, local and cable news channels, and Twitter posts to data coming from a variety of physical sensors and wearables, computer aided dispatch (CAD), records management systems (RMS), and GIS systems.  Navigating big data, multiple IP or analog video streams, and various computer sources – whether from a single jurisdiction or multiple jurisdictions – requires the latest video wall and image processing solutions.
By way of these advanced command centers, first responders can increase readiness, efficiently coordinate resources, raise situational awareness, and improve the decision-making process.  Decision support is the primary function of many control rooms, which requires transforming a continually growing volume of big data into actionable intelligence.  Ensuring the control room is not only equipped but also designed using the right technology is key to enabling quick, accurate, and effective decision-making.
Regardless of the requirements, it is possible to choose the right combination of equipment to fit those needs, whether that is extending a single user interface on a workstation or a complex virtual environment with thousands of endpoints operating to the latest performance specifications.  Lean on us as a team of Subject Matter Experts in GOVSolv GOVSolv@synnex.com combined with the experts and great solutions in Strategic Procurement Strategicprocurement@synnex.com for the provision of the most dependable and reliable solutions for command and control centers.
Mike Gambrell
Retired Police Chief
GOVSolv SLED Vertical Alliance Manager