Public Sector procurement brings a host of potential complications ranging from mysterious acronyms to layers of certifiable red tape. Through ongoing collaboration with our reseller and vendor communities, SYNNEX GOVSolv has become the go-to destination for your public sector needs. With our team of vertical subject matter experts and a robust portfolio of relevant Federal and State, Local, & Education (SLED) focused contract vehicles, GOVSolv is here to help you navigate the world of public sector procurement.
Through the GOVSolv portfolio of contracts, you can leverage a host of solutions and unparalleled expertise – whether your customer is a state agency ramping up their cybersecurity, a school district providing devices for their students, or a fire department setting up a command center, we have the right contract in place to help you close that business.
Partnering with GOVSolv on our GSA Schedule for both Fed and SLED opportunities gives you access to 200+ manufacturers through Teaming, Dealer, and Agent programs.
Our catalog contracts cover more than 1000+ manufacturers, everyone from the "Recognized Leaders" – these are the companies we've known and trusted for 40 years – you're probably using their computer right now – their monitors, their mice.  Also included are the Strategic Procurement vendors, the up and coming, smart, "Emerging Innovators" – the folks that are going to lead us into the future with technology we're not even dreaming of today, available on our catalog contracts tomorrow. AND… All of this under ONE PO. Sell full solutions including your own professional services to tens of thousands of public agencies and private sector businesses nationwide.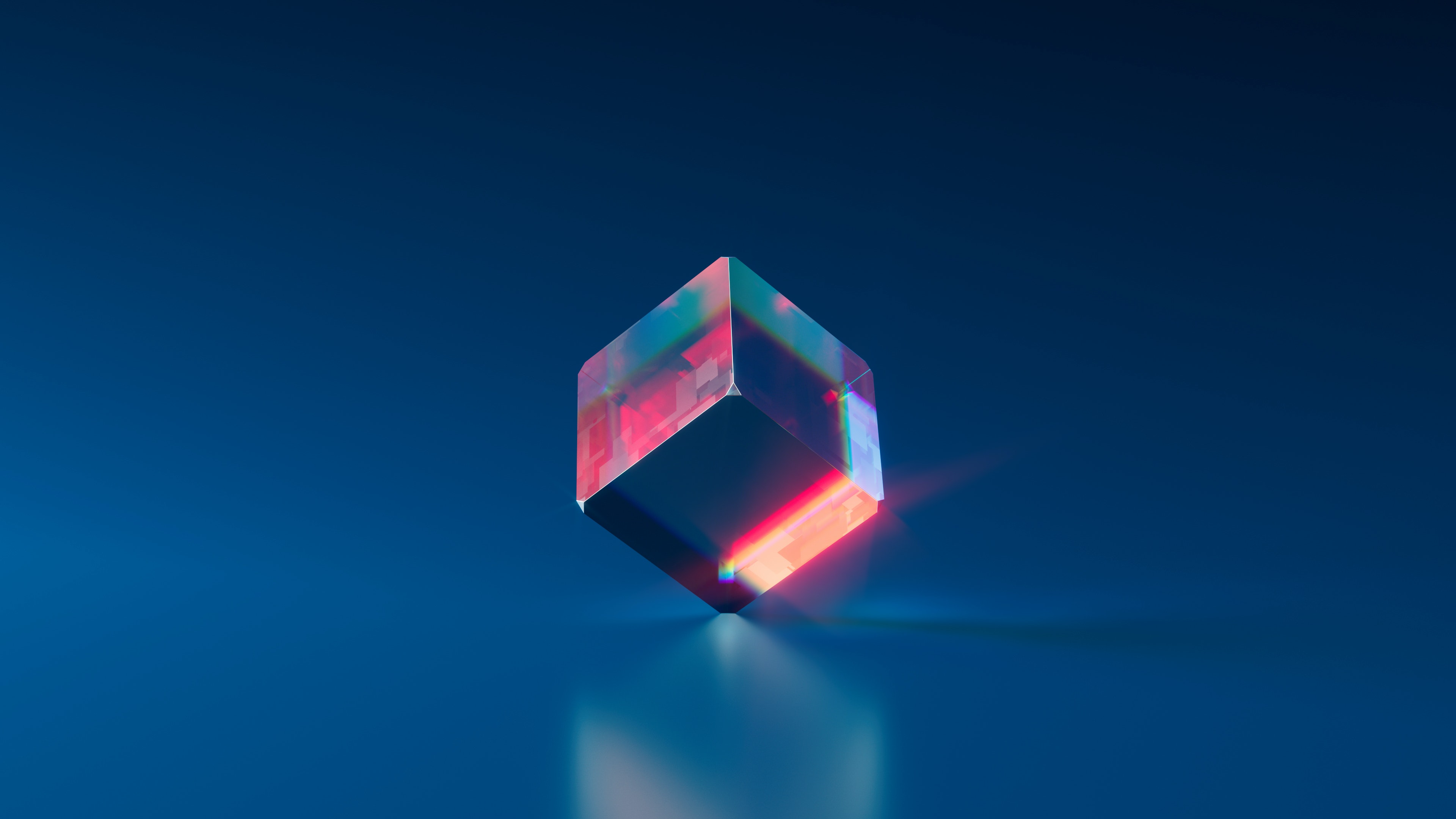 Email govsolv@synnex.com to be connected to your own personal navigator, your Contracts Specialist who is standing by, ready to guide you through the options best suited for you and your sales strategy!
Jennifer McEachern, SYNNEX GOVSolv Contracts Manager