More Highlights on Products, Programs, Communities
MSI values every feedback from our communities and individuals. Together, we make MSI the go-to PC brand when it comes to esports, gaming and professionals. The mission is not merely to make the great products, but to help our users to achieve the expectation and accomplish the goals. You name it, we try to make it. Feel free to also check out MSI website for more educational and inspiring contents.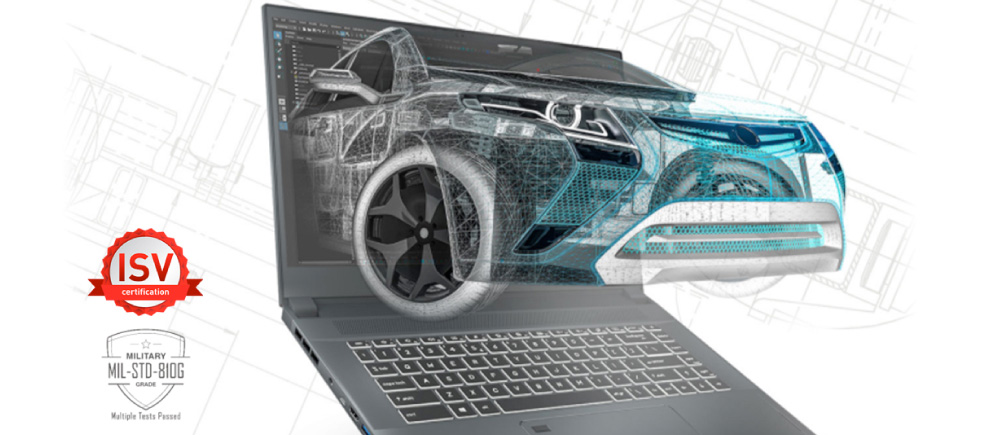 ISV Certified & Military Grade
MSI mobile workstations laptops are ISV certified and military graded stability to provide a seamless user experience, especially in engineering, 3D modeling, designing, etc. They offer absolute professional experience with no comparison in applications from Adobe, AutoDesk, Dassault, and others.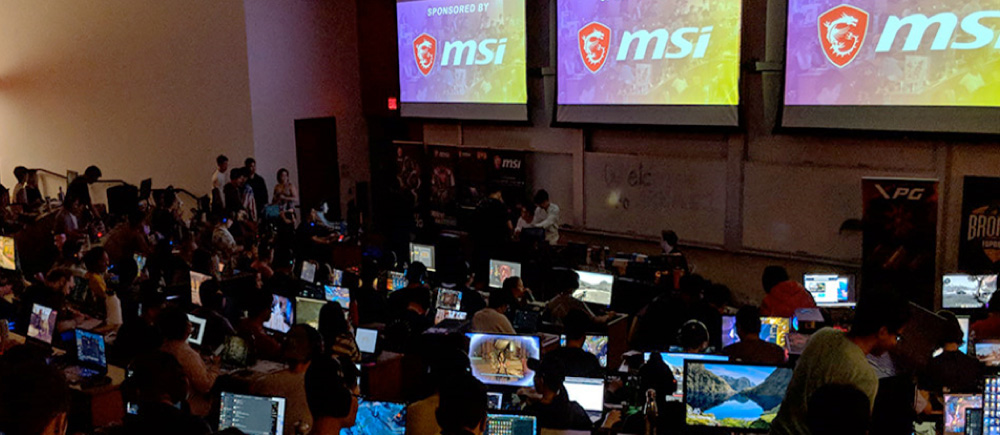 Collegiate Esports Achievements
Significant amounts of collegiate cases can be found at MSI website – Collegiate Community. MSI provides not only solutions, but equipment deployment advise to schools, also supports onsite events. We aim to grow this market and have fun with everyone together.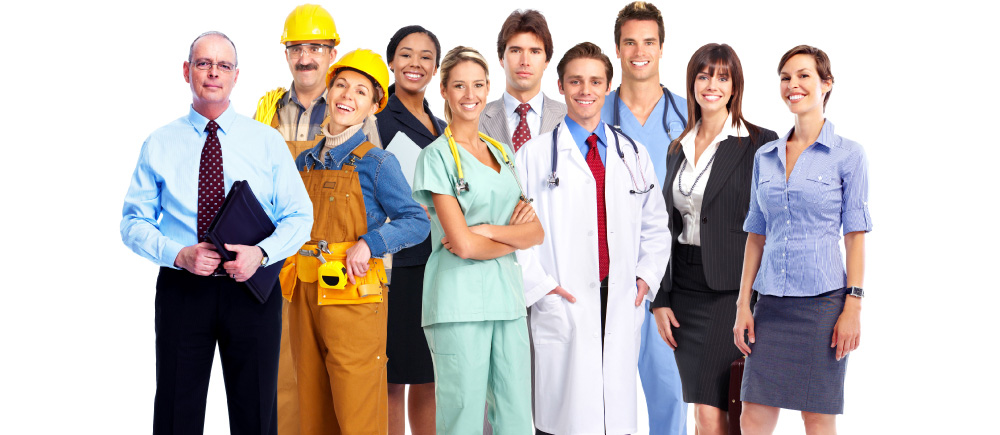 Commercial Reseller Base
MSI serves wide range of customer types. From Build-to-Order customers, DMR, VAR, to project dealers, MSI solutions can penetrate into any field around us, such as AEC, SLED, entertainment industry, healthcare. Check out E-learning at MSI website for more inspirations.
Gaming Desktops – AEGIS, CODEX, TRIDENT, CREATOR
MSI desktops range from small font factor (SFF), mid-tower, to standard tower build, always equipped with Intel, NVidia and AMD's latest technologies, WIFI 6, dedicated cooling systems, and packed with pro-level gaming keyboards and mice. Dragon Center helps users to optimize the settings with a click, and makes it personalized to establish the vibe.
Creator Award – Create Your Moment, Be Awarded By Your Creativity
MSI holds Creator Awards every year to explore and recognize the talents in the industries. All contestants are sparked to let their imagination run wild and showcase their creativity and evaluated in relevance, skill, creativity and originality by world-wide experts. Check out more at MSI website for more inspirations and enjoy the feast with us!