Consumer Electronics is defined by constant change. The accelerated consumption of advancing technology in people's daily lives demands increased product support in ways that work best for them. Consumers have come to expect speed, accuracy, and customization of service via the channels that they want, or they will move to another solution.
New Age Electronics offers end-user concierge services such as: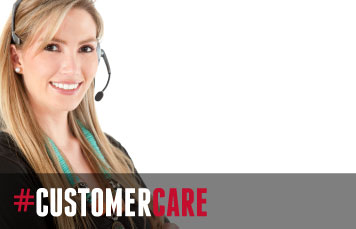 Phone, email, chat, or social, we will attend to their needs in the way they want to be helped, while providing them with the best-possible experience. Wherever your customers may be, whenever they may need assistance, and in whatever language they require, we have you covered. Our service is designed to maximize the value of each customer interaction. We incorporate your organizational culture, and your brand values, along with the rigorous training, quality standards, and technical skills you would demand of your own employees.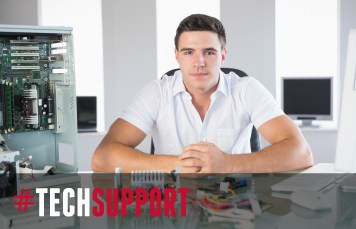 From basic help desk to advanced hardware and software support, we help you choose the best mix of solutions for your customers. Technical problems don't always occur during regular business hours — that is why we provide cost-effective 24-hour voice and online assistance. We offer Tier 1 Basic Support, Tier 2 Intermediate Support, and Tier 3 Advanced Support to help you deliver technical and product support across all channels and levels.
Contact Us to find out what New Age Electronics and SYNNEX Concentrix reps can do for you and your business.