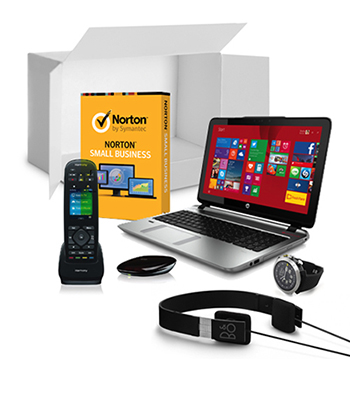 BE UNIQUE – As a differentiator from our competitors, New Age Electronics offers a robust bundling program that allows your product to be aligned with another vendor's product. Bundles empower our customers to have a unique offering and compete with big-box retailers.
New Age Electronics outperforms all others with millions of unique bundles each year:
Exclusive and Unique SKUs
Custom Retail Packaging
Media Content Bundles
ESD/Key Codes/POSA Bundles
Multi-Vendor Options
Concierge Services (support/warranty)
JACK OF ALL GAMES® bundling services featuring consoles, software and accessories
Contact Us to bundle it with New Age Electronics.