Pallet Shippers That Get Results
Drive sales with pallet shippers from New Age Electronics. Located across the U.S., our five specialty warehouses enable us to shorten lead times and get pallet shippers in stores, quickly and efficiently. With our pallet shipper solutions, you can:
Easily bundle and display products to drive more sales.
Position your products for maximum impact.
Quickly display bundled solutions. Our pallet shippers come pre-packaged and ready to go!
Extend shelf space without disrupting Planograms.
Create emotional connections with customers through targeted messaging and solutions.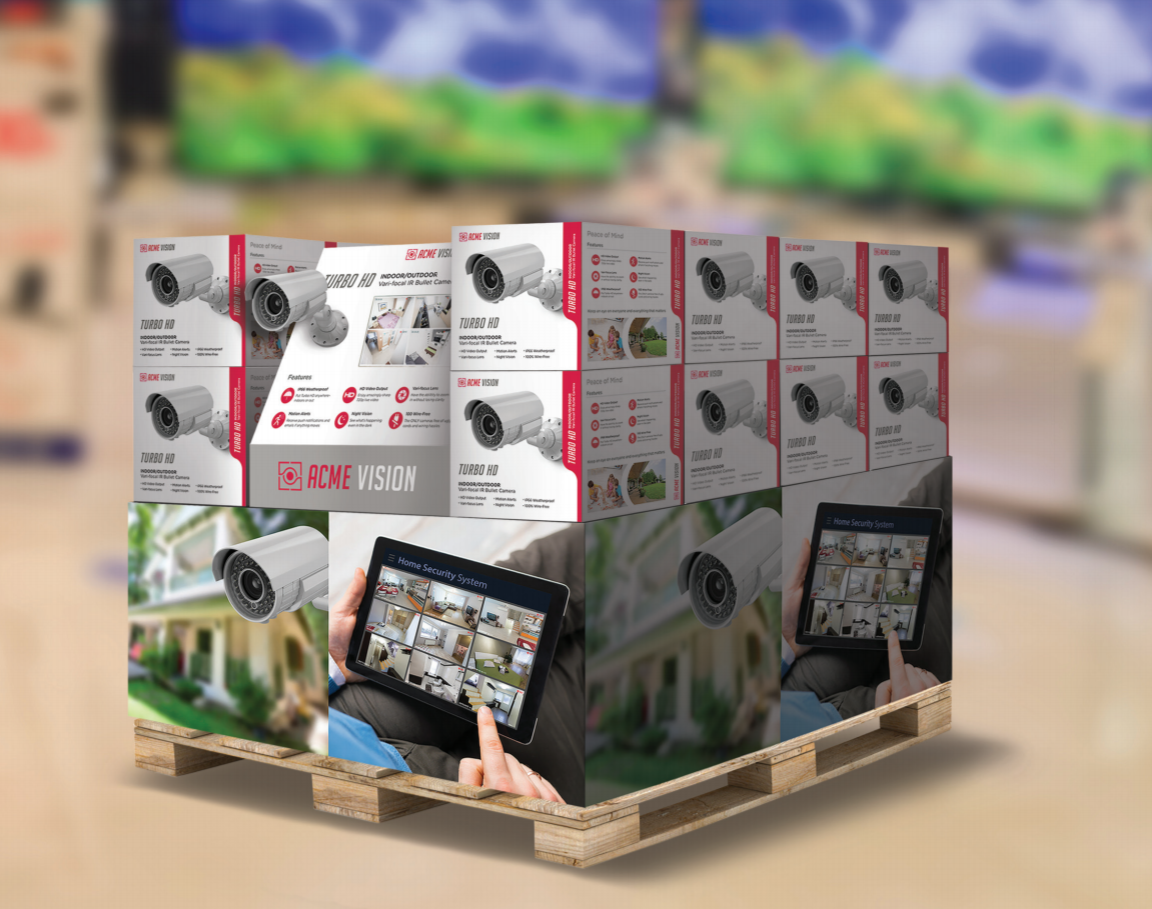 From simple shippers to complex displays, our team has the expertise to properly pack, label, and ship your units. Build pallet shippers with New Age Electronics today!
Contact us at 800-234-0300 or naesales@synnex.com to get started.