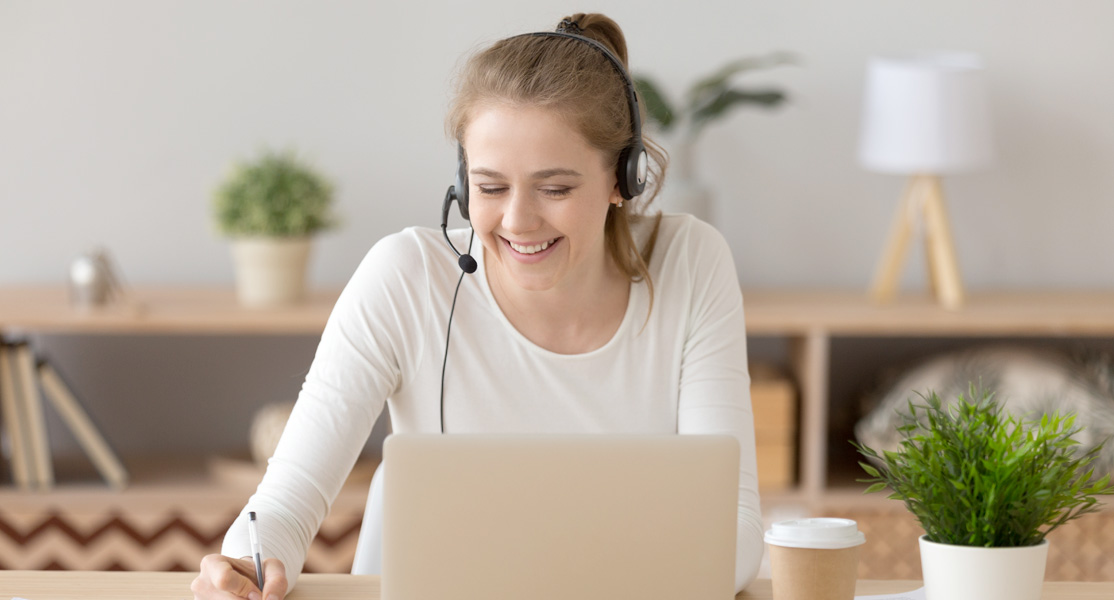 Productive Solutions for the Remote Worker
Due to recent events, the ability to work from home is more important than ever. Consumers are looking for the best ways to stay connected and the best tools to do their jobs. For retailers like you, this means opportunity. New Age Electronics can help with everything from monitors and hard drives to ergonomic chairs and accessories. We have the products you need to create productive remote solutions for your customers.
Contact us at 800-234-0300 or naesales@synnex.com to build your box today!