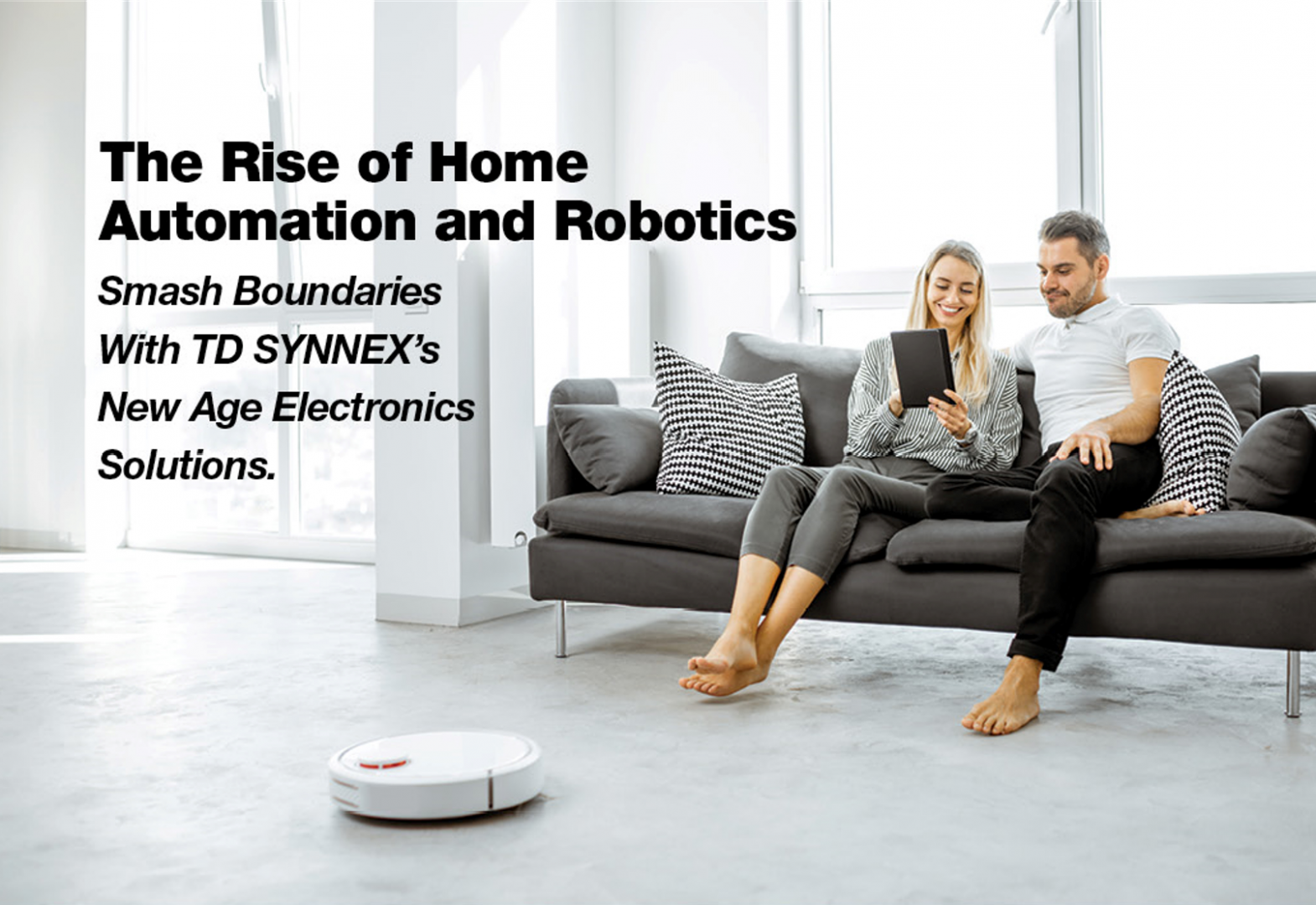 Break Boundaries With TD SYNNEX's New Age Electronics Solutions
The retail industry has reset many boundaries in the past two years and is now focused on the importance of robotics automation. Factors brought on by the pandemic influenced a significant change in consumer behavior which retailers needed to quickly understand and adapt to in order to thrive.
Many retailers have seen a sharp increase in automation and robotics demand in homes and stores, as well as in warehouses and distribution centers. One of the big drivers of adoption has been the hyper-focus on cleanliness. Robotic vacuums, for example, saw a spike in sales as establishments ramped up their cleaning protocols with little to no human interaction.
TD SYNNEX's New Age Electronics offers a wide assortment of major brands and solutions in home automation and robotic devices.
Call us at 800-234-0300 or send us an email at naesales@synnex.com to learn how we can help build your custom solutions.