Build the Full Gaming Solution
The top consoles. The hottest games. The most sought-after accessories. Deliver it all with JACK OF ALL GAMES® bundling from New Age Electronics. We're one of the few distributors to offer both hardware and software bundles, enabling you to build the full gaming solution.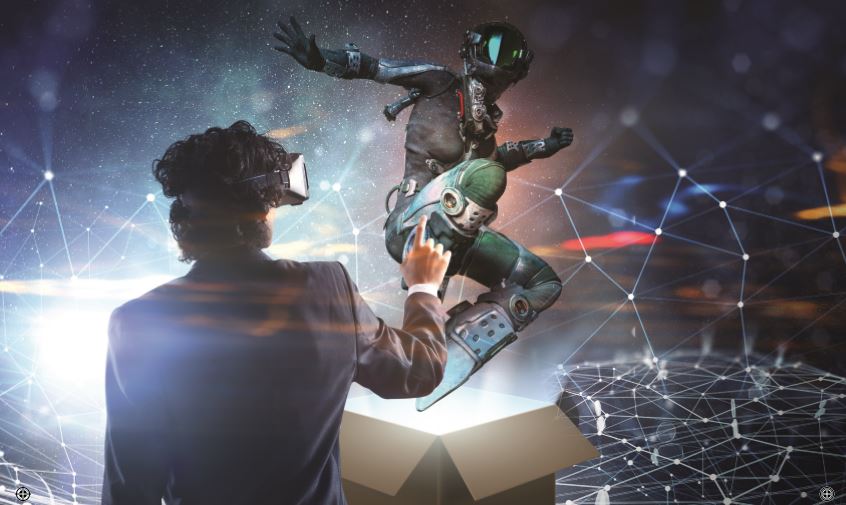 With our robust bundling capabilities, you can:
Offer everything from consoles and electronic software downloads to accessories like controllers, headsets, gaming chairs, and more.
Create unique offerings and better compete with big-box retailers.
Mix and match products to best suit your customers' needs.
Set yourself apart by offering more variety than your competitors.
Take advantage of new opportunities in the marketplace.
Create the immersive solutions today's gamers demand. Add JACK OF ALL GAMES® to your box today.
Contact us at 800-234-0300 or naesales@synnex.com to get started. You may also reach out to Matt Dyenson, New Age Electronics' bundling expert, at 864-349-4211 or matthewd@synnex.com.
---