Ribbon Product Portfolio
Ribbon offers an award-winning portfolio of hardware-based and virtualized Session Border Controllers (SBCs), Diameter Signaling Controllers (DSCs), Cloud Exchange Networking Platform, policy/routing servers, and media and signaling gateways.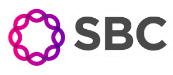 Ribbon SBC 1000 / SBC 2000
The SBC 1000 and SBC 2000 Session Border Controllers are advanced SBCs independently verified for performance, delivering robust security features and interoperability between disparate networks. SBC configurations are designed for ease of deployment and growth. Both session and port expansion can be remotely enabled via a simple license, eliminating the need for a truck-roll and an on-site technician. The Sonus SBC 1000 also features a wide range of I/O and call capacities as well as built-in survivability for Microsoft Skype for Business, BroadSoft and other SIP/TDM/FXx clients, so calls go through even if the wide area network (WAN) goes down.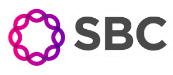 Ribbon SBC 5400
The SBC 5400 is the ultimate enterprise and service provider session border controller platform that advances today's and tomorrow's real-time communications. With a seamless, software license ability to upgrade from 2GB to 10GB of multimedia traffic, the Sonus SBC 5400 provides all the features needed in an SBC today — robust network security, sophisticated routing and policy management, overload controls, and SIP normalization — plus the features for tomorrow, such as IPv4-IPv6 interworking, multi-modal communication, built-in media transcoding, with assured performance and scale under heavy traffic.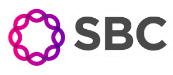 Ribbon SBC 7000
The SBC 7000 offers the critical features service providers demand and adds IPv4-IPv6 interworking, high-density media transcoding and sophisticated policy management at high performance levels. The SBC 7000 implements a fully modular chassis design, enabling service providers to rapidly scale today's networks while preparing for future growth.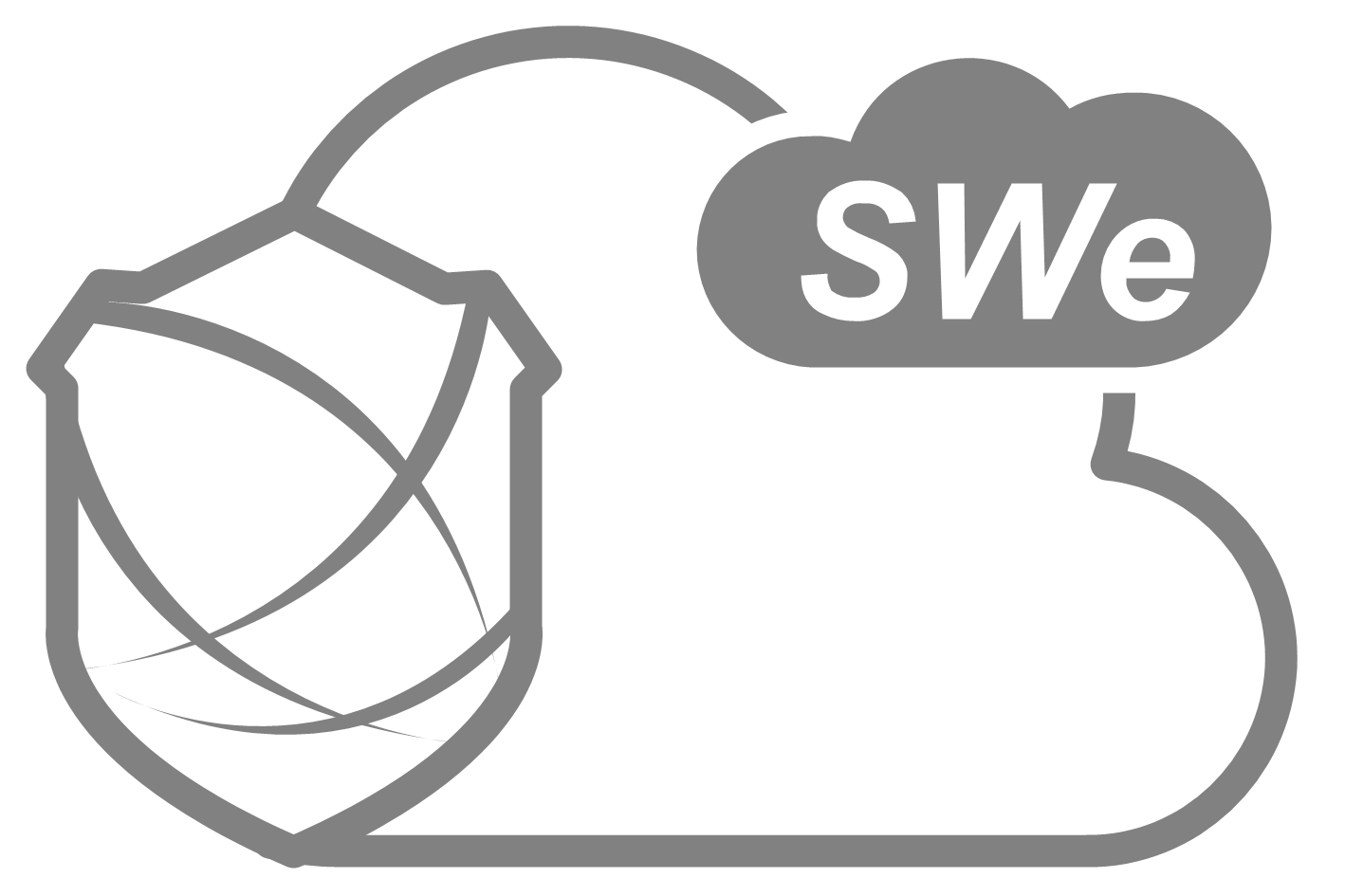 Ribbon SBC SWe
The Ribbon Session Border Controller Software Edition (SWe) is the industry's only software-based, cloud native SBC architected to enable and secure real-time communications in the cloud without compromise. The SBC SWe features the same code base, resiliency, media transcoding, and security technology found in Ribbon's award-winning hardware-based SBC 5000 Series and SBC 7000 Session Border Controllers. The only difference is how customers choose to deploy it: as a Virtual Network Function (VNF) on industry-standard servers in a data center environment using a hypervisor, as a VNF in an OpenStack cloud infrastructure, or as a VNF on public cloud or hosted services including Amazon Web Services (AWS). The SBC SWe operates seamlessly with the existing Ribbon SBC product portfolio.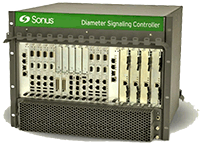 Ribbon DSC 8000
Highly tuned for Diameter Routing applications, the Ribbon DSC platform is based on the Enhanced MicroTCA specification. The platform delivers high-performance processing and high-speed IP-based fabric switching.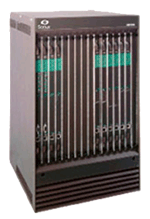 Ribbon GSX 9000
The Ribbon GSX 9000 High-Density Media Gateway powers four out of five of the world's most profitable service provider networks. The GSX 9000 gateway features a scalable, blade server architecture that allows networks to add more TDM or IP processing capacity to the GSX 9000 chassis as the network grows and evolves. Each GSX 9000 gateway can expand to over 20,000 circuit-to-packet ports while supporting rich media transcoding.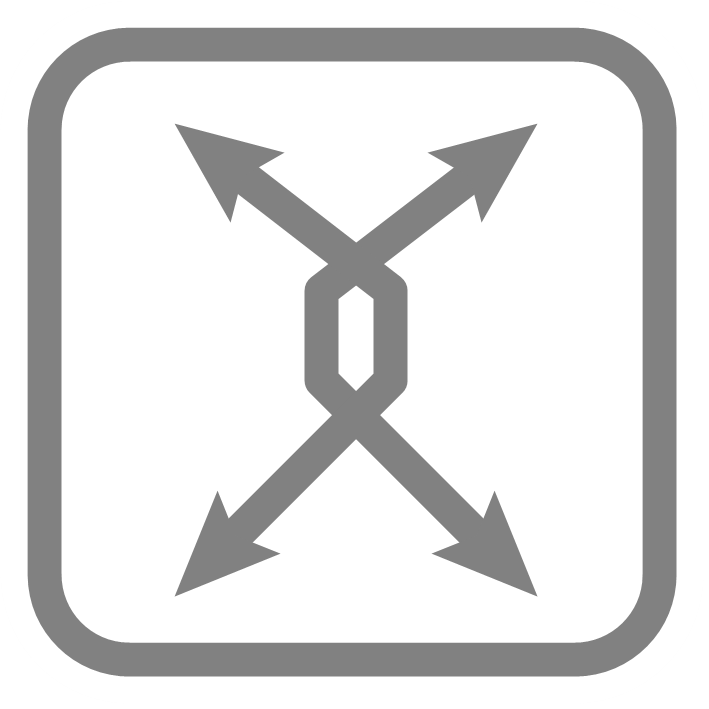 Ribbon PSX
The Ribbon PSX Centralized Policy and Routing Engine delivers unparalleled reliability in the most demanding environments and scalability to millions of subscribers. The PSX SWe provides the same features, exceptional scalability and centralized policy/traffic control as hardware-based PSX for both SIP and legacy network elements, including SBCs, media gateways and soft-switches.