SERVICESolv Overview
Westcon Americas Services are a great way to compliment the enhancements to the Nextwave Partner Program!  Our capabilities give partners the opportunity to optimize the end customer cybersecurity posture – from initial proof-of-concept to migration away from legacy technologies and ongoing asset lifecycle management.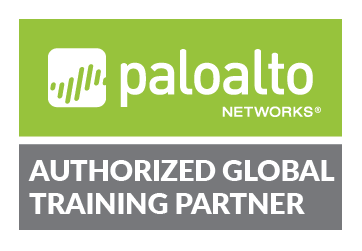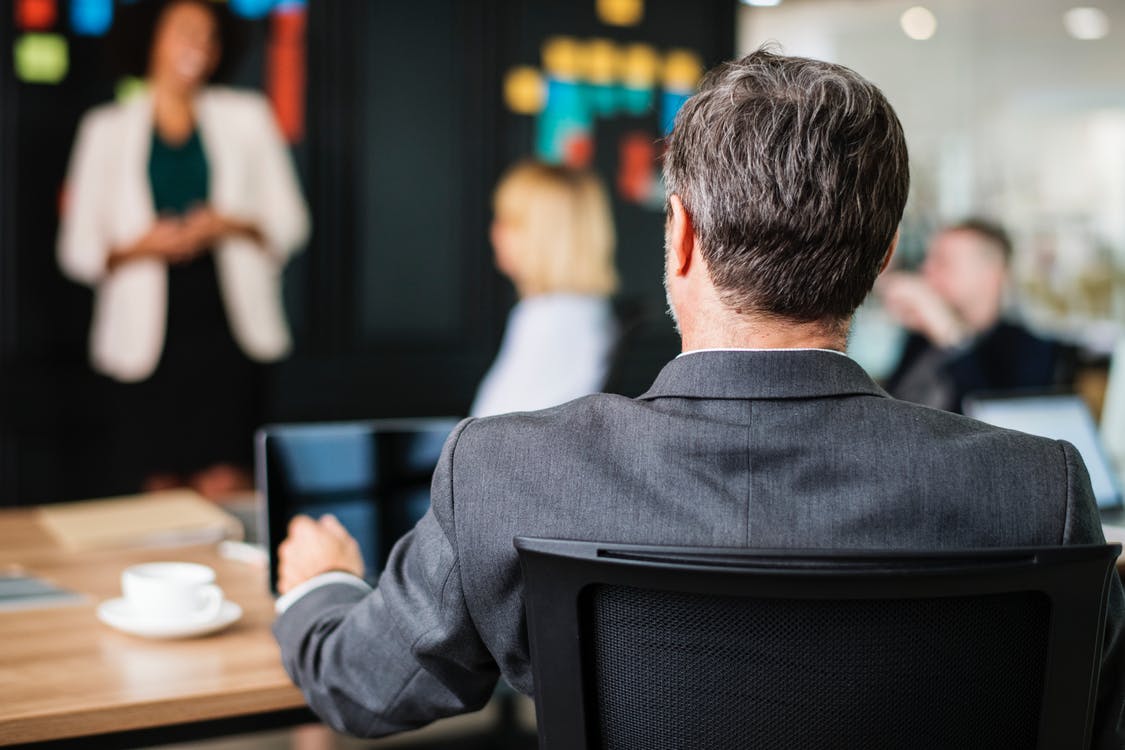 Authorized Training and Education
As an Elite Authorized Training Partner with Palo Alto Networks, Westcon Academy is proud to deliver Instructor led education to our partners and their customers.  We deliver all Palo Alto Network eligible technical training helping customers meet their education and certification goals.  We also provide custom half-day Firewall Administration training for new customers not interested in full certification. ILT classes are delivered virtually and onsite in both public and private settings.

Education Services – Private Class
EDU-PAN-ADMIN – Palo Alto Networks, Basic Firewall Administration Training, 4 Hours, 1-3 Attendees

Education – Firewall
EDU-PAN-210 – Palo Alto Networks, Firewall Essentials: Configuration and Management
EDU-PAN-214 – Palo Alto Networks, Firewall Optimizing Firewall Threat Prevention
EDU-PAN-220 – Palo Alto Networks, Panorama Managing Firewalls at Scale
EDU-PAN-330 – Palo Alto Networks, Firewall Troubleshooting

Education – Traps
EDU-PAN-290 – Palo Alto Networks, Traps Cloud Service Operations
Ask us about our ATCaaS offer!  Partner with Westcon Americas to host your own Vendor Authorized training.  Why send your customers to others to receive training that you can provide?  Reap the rewards of having your own targeted audience and earning significate training revenue.  With our ATCaaS offer you provide the students, we deliver everything else.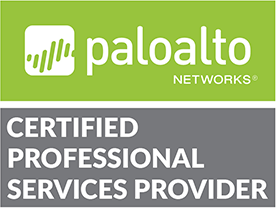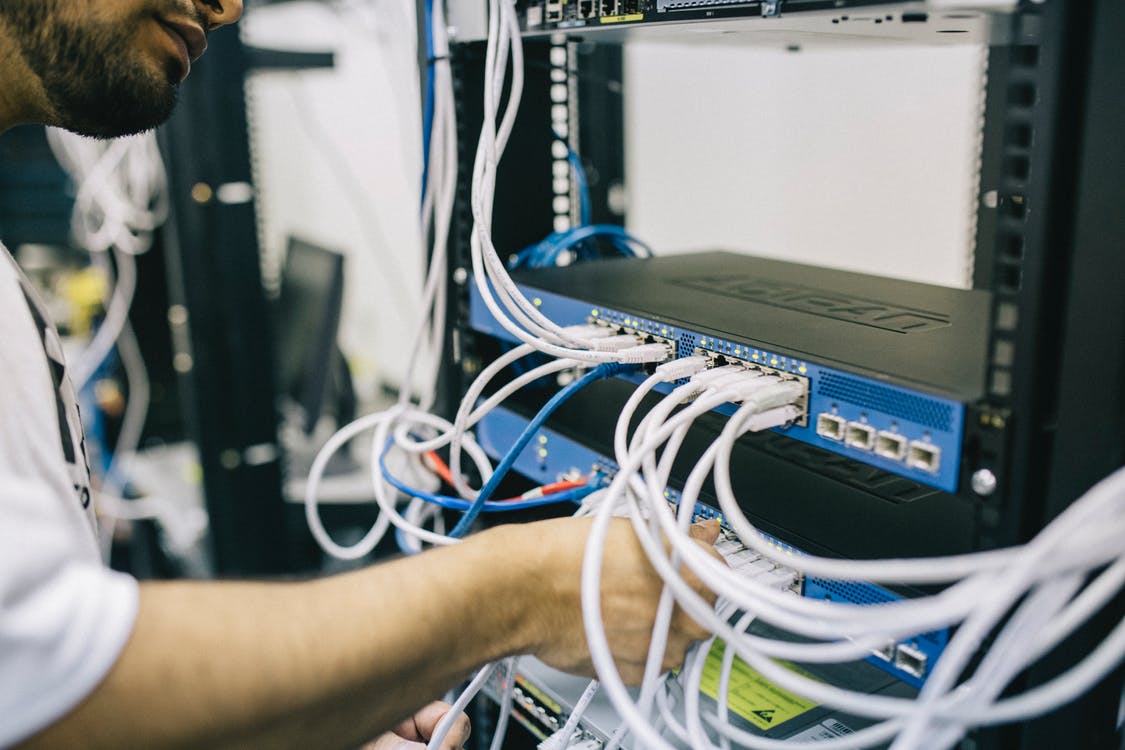 Professional Services
Westcon Americas is your one stop shop providing you end to end Services to support your success selling Palo Alto Networks Solutions.  As a Palo Alto Network Certified Professional Services Partner, we help our customers on their journey of innovation, greater productivity and profitability.  Our services can be custom quoted or purchased using our fixed price packages making them easy to buy and easy to sell.
Installation Services
Startup Installation Assistance
Remote installation assistance to certified engineers needing help during the deployment of a new Firewall.  Includes answering programming questions, troubleshooting issues and explaining support entitlements.
Installation Packages
Available for small or enterprise customers, these services cover all firewall models and include:

Firewall configuration (VPNs, GP, and Decryption)
Updating Software and Licensing
Panorama deployment (if sold as part of new FW deployment)
Implement "Best Practice" rule set
Cutover to new firewall with first day of business support

Cloud application deployment services for Traps, Global Protect and Aperture
Migration and Adoption Services
Best Practice Assessment (BPA) and Health Checks
Authorized Support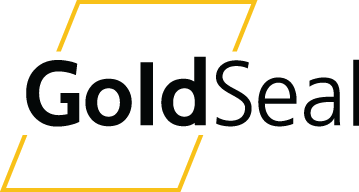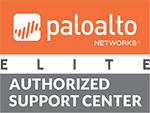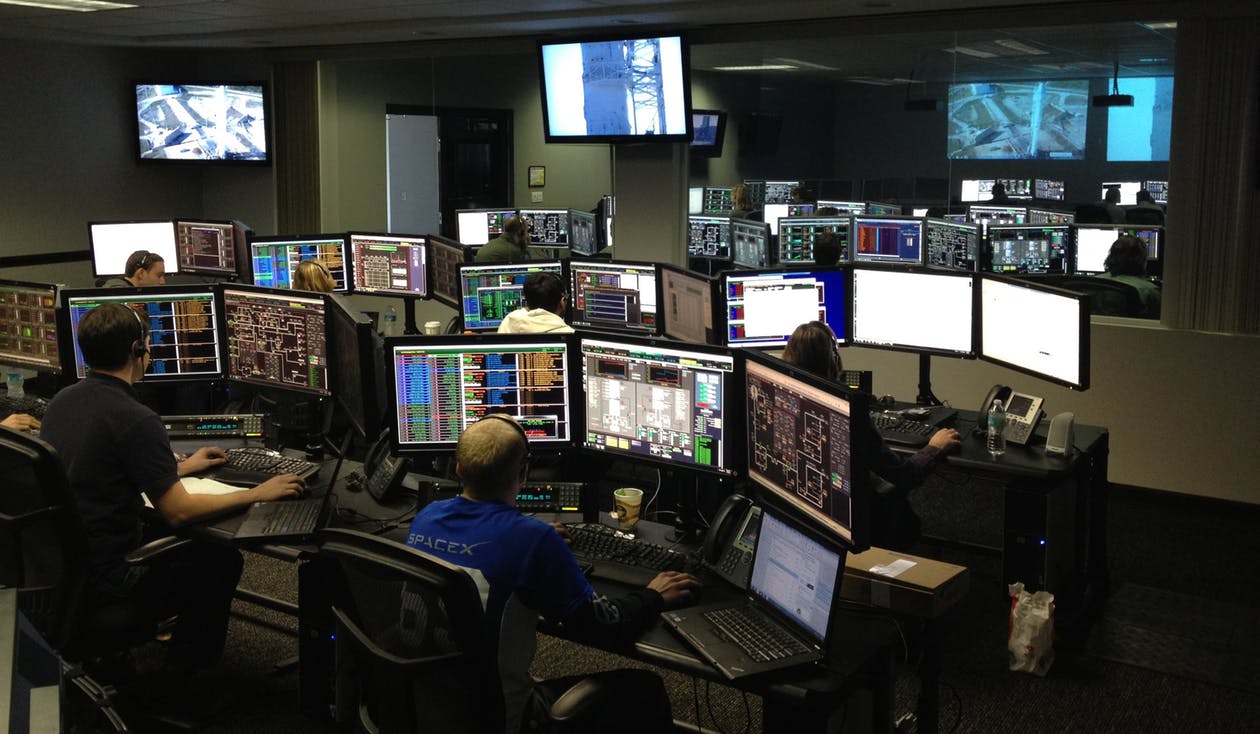 Westcon Americas is a Palo Alto Networks Authorized Support Center.  As a strategic distribution, professional services, and support provider of Palo Alto Networks' products, our goal is to ensure customers have a superior experience when deploying and supporting their products and solutions.
GoldSeal®, sold as Palo Alto Network Backline Support, is Westcon Americas' Premium Support equivalent providing an enhanced level of service.  GoldSeal includes the excellent white-labeled customer support and expertise of our GoldSeal team, combined with embedded world-class support and escalation to Palo Alto Networks.  Customers choosing GoldSeal get a WIN-WIN with the better pricing and features plus the comfort knowing your being supported by two world class companies. GoldSeal Includes:
24 x 7 x 365 coverage
Incident creation and ownership through issue resolution
How-to assistance on configuration and programming
Cross-vendor experience extending assistance to other products
Installation Startup assistance when deploying new covered devices
Annual Best Practice Assessment (BPA)