Oracle PartnerNetwork (OPN) is Oracle's partner program that gives partners a differentiated advantage to develop, sell and implement Oracle solutions. OPN offers resources to train and support specialized knowledge of Oracle's products and solutions and has evolved to recognize the company's growing product portfolio, partner base and business opportunity.
Key to the latest OPN enhancements is the ability for partners to be recognized and rewarded for their investment in Oracle Cloud. Partners will be able to differentiate their Oracle Cloud expertise and success with customers through the OPN Cloud program – an innovative program that complements existing OPN program levels with tiers of recognition and progressive benefits for partners working with Oracle Cloud.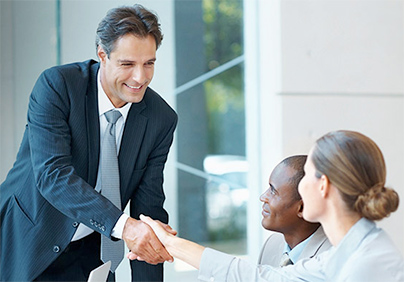 Westcon Enablement: Your Competitive Advantage
As a Westcon UCC partner, you have immediate access to channel resources that expand your capabilities and extend your market reach. We offer specialized products, solutions and complementary services to cement your status as a trusted and complete UCC solutions advisor.
You also gain technical, sales and marketing support you won't find anywhere else. Better care. Better credit. Better services and support. Because you deserve all the extra value Westcon partnership brings.