NetFortris Partner Program
NetFortris brings you a unique combination of technology, support and vision. We make it easy for Westcon UCC partners to sell, deploy and bill. Discover how our partnership can position you to drive new and lasting customer relationships.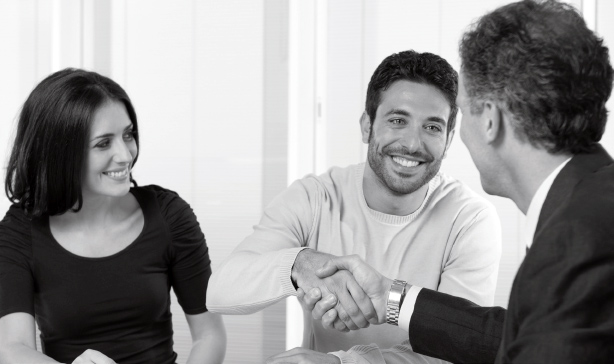 Westcon Enablement: Your Competitive Advantage
As a Westcon UCC partner, you have immediate access to channel resources that expand your capabilities and extend your market reach. We offer specialized products, solutions and complementary services to cement your status as a trusted and complete UCC solutions advisor.
You also gain technical, sales and marketing support you won't find anywhere else. Better care. Better credit. Better services and support. Because you deserve all the extra value Westcon partnership brings.