Infoblox Product Promotions
Enjoy healthy margins by adding Infoblox solutions to your security practice portfolio.
For business-building offers, please contact Denny Fitzgerald, Westcon's Infoblox Product Sales Manager, at 303-566-7804 or denny.fitzgerald@westcon.com.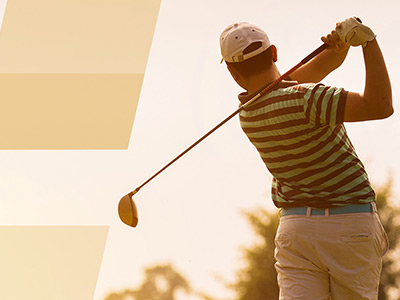 Sink a Hole-in-One and Become a Pro
Why Sell Infoblox?
Infoblox is the IDC market leader in DNS and helps hundreds of Fortune 500 companies secure their networks. Infoblox security solutions protect customer infrastructure from DNS attacks, disrupting APT/malware communications and preventing data exfiltration via DNS – all without the need for endpoint agents or network architecture changes
Infoblox Trinzic Refresh Promotion
The Trinzic Refresh promotion provides a financial incentive for your end user customers to buy Infoblox's most up-to-date appliances, along with the existing set of Infloblox – value-added services as a package.