Hewlett Packard Enterprise Security Products
HPE Security products arm you to proactively protect customer organizations against the modern – and most aggressive – threat landscape.
HPE Security ArcSight
Next-generation cyber defense through security and compliance analytics.
HPE Security ArcSight Data Platform. Collect, store, search, report and manage terabytes of any machine data to gain security intelligence across your customer's entire organization.
HPE Security ArcSight ESM. Enterprise security management software that combines event correlation and security analytics to identify and prioritize threats in real time for early remediation.
HPE Security ArcSight Express. An all-in-one, entry-level SIEM appliance for security and compliance analytics.
HPE Security ArcSight User Behavior Analytics. Identify user-based threats through anomaly-based behavior patterns on a strong HPE Security ArcSight SIEM platform.
HPE Security ArcSight DNS Malware Analytics. Identify infected hosts in high fidelity.
HPE Security ArcSight Application View. Automatically monitor applications and identify threats by capturing details on potentially fraudulent user activity.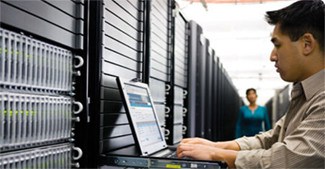 HPE Security Fortify
Comprehensive application security solutions including application security testing, software security management and application self-protection. Available on premises or on demand.
HPE Security Fortify on Demand. An application security testing and program management platform that allows organizations to easily create, supplement and expand a Software Security Assurance program through a managed service.
HPE Application Defender. The first application self-protection solution that provides immediate visibility and actively defends production applications against attacks.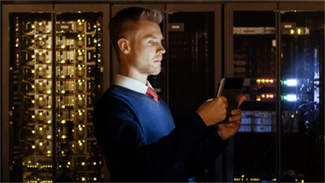 HPE Security Fortify DevInspect. A comprehensive security toolkit created for developers so they can build secure software as they code.
HPE Security Fortify Software Security Center. A centralized management repository providing visibility into application security testing programs.
HPE Security Fortify Static Code Analyzer (SCA). An automated static code analyzer that identifies security vulnerabilities in source code during development.
HPE Security WebInspect. An automated, dynamic testing solution that thoroughly analyzes complex web applications and services for security vulnerabilities.
HPE Security Data Security
Data-centric security safeguarding data throughout its entire lifecycle – at rest, in motion, in use – across the cloud, on premises and in mobile environments.
HPE Atalla HSM (Network Security Processor). A reliable payment-processing solution using a tamper-resistant hardware security module (HSM) for cryptography.
HPE Enterprise Secure Key Manager (ESKM). Key management to create, protect, serve and audit the use of business-critical encryption keys in a secure cryptographic appliance.
HPE Cloud Access Security Protection Platform. CASB Adallom provides visibility, governance and protection for SaaS Cloud Apps.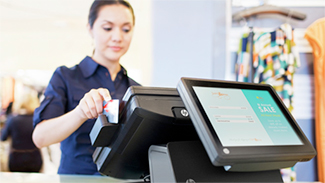 HPE SecureData Enterprise. Delivers complete data protection, PCI scope reduction and enablement of secure analytics with format-preserving encryption, tokenization and stateless on-demand key management.
HPE SecureData Suite for Hadoop. Protects sensitive data used in Hadoop and Big Data platforms, including Teradata and HPE Vertica.
HPE SecureData Payments. Provides data-centric, point-to-point encryption and tokenization for payment-data protection from swipe through to the payment processor, enabling PCI scope reduction and protection of PAN/CVV data without massive IT disruptions.
HPE SecureData Mobile. Enables end-to-end sensitive data protection from the native mobile iOS and Android applications throughout the enterprise data lifecycle and payment data stream.
HPE SecureData Web. Enables seamless end-to-end protection of sensitive data from the user's browser to the trusted payment host.
HPE SecureMail. Provides policy-based, end-to-end encryption for email and mobile messaging, offering internal, external and cloud-based deployment models that are scalable and secure.