Westcon Services: Profit from Our Experience
Westcon's team helps ensure you derive added value from a growing services portfolio structured to build margins, reduce operating costs, and create new revenue streams. Profit from our experience to support your delivery of award-winning Fortinet solutions.
Visit Westcon Services or contact your Westcon Account Manager to learn about all we can do for you!
Fortinet Network Security Solutions for Every Industry and Application
Fortinet and Westcon understand the unique needs of vertical markets and the ever-changing environment in regulated and unregulated organizations. Whether you're selling to government, education, healthcare, financial or retail organizations, our experts can help you address:
Increasing performance and scale requirements
Mobile device proliferation
Increasing needs of employees and business partners to communicate and collaborate securely in real time
Fortinet's High Performance Network Security Platform is suitable for the core (Firewall Segmentation), the edge (Next Generation Firewall) and the access (Unified Threat Management). And the Network Operating System is flexible enough to allow deployment in carriers' enterprises as well as small businesses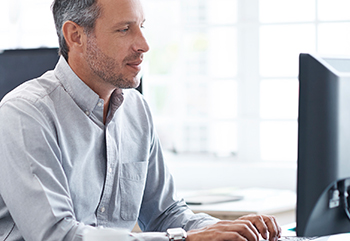 Solutions for Enterprise
Fortinet delivers a High Performance Network Security Platform for the enterprise core and edge, bringing the flexibility to deploy the right functions at the right places.
For trusted connections at the core of the network, Fortinet provides the fastest Firewall Appliance with the highest-speed ports (160Gbps firewall throughput, QSFP+ interfaces) in a compact form factor.
For untrusted connections at the edge of the network, Fortinet offers 5x the Next Generation Firewall performance and more security from its top-rated Threat Prevention and Advanced Threat Protection technologies.
Fortinet's broad range of appliances and powerful FortiOS operating system serve as the optimal high-performance network security platform for enterprise data center, campus, branch and distributed locations.
Solutions for SMB
Fortinet's Connected UTM delivers a broad range of integrated IT and security components to help small and medium businesses easily and securely connect employees, offices and applications.
Customers can optionally extend the Connected UTM for Secure Communications via email, voice and web with the same intuitive Fortinet management experience. Connected UTM enables replacement of stand-alone legacy products with a consolidated appliance that provides best-in-class performance and is easy to set up and manage centrally.
Solutions for Service Providers
Fortinet offers a wealth of high-performance, reliable and scalable solutions for all service providers. These solutions enable smooth and secure transitions to next-generation network architectures, while allowing providers to expand service portfolios and unlock new revenue opportunities.
Fortinet's matured and proven service provider solutions have been widely deployed in most of the world's 20 largest carriers and MSSPs. The ASIC-powered FortiGate ensures unmatched performance and capacity operating on feature-rich FortiOS or FortiCarrier. These are backed by best-in-class threat research and real-time security updates, offering airtight security without compromising performance.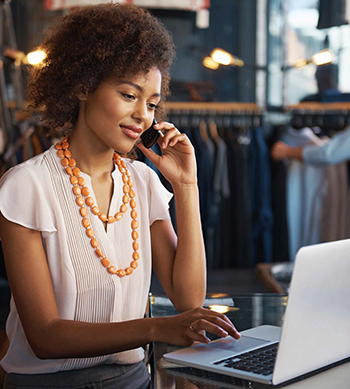 For dedicated solutions support and complementary services, please contact Westcon's Fortinet team or your Westcon Account Manager.