Become a Check Point Software Technologies Partner
Check Point is a 100-percent channel-driven company, and its partners are considered the best in the security industry. As a Check Point partner, you gain immediate access to accelerated sales team training, free certification and training for your technical team, and co-op funds to grow your business.
Stars Program Overview
The Stars Program focuses on knowledge, education and collaboration to help partners create a highly skilled and knowledgeable sales force. Choose the specialty that matches your company's interest, and Stars will provide the tools to make you successful.
Partner Specialties
Check Point offers several specialty areas. Specialize as a Channel Sales Partner and focus on selling and integrating Check Point's wide range of security products; specialize as a Training Partner focused on teaching and certifying end customers and partners; or specialize as a post-sales Service Provider focused on maintaining and supporting enterprise security installations.
Sign up today. It's easy to get started.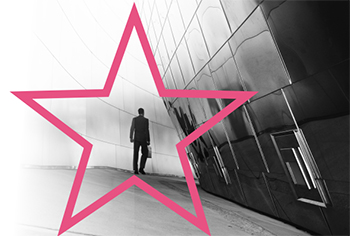 Westcon's Check Point Evaluation Program
Explore new customer opportunities, perform 3D assessments, test proof-of-concept designs and re-create specific customer environments using Check Point evaluation appliances. To take advantage of special pricing for qualifying units, complete the Check Point Evaluation Program Registration.

Be The Total Solution Provider Your Customers Want You To Be!
Westcon Financial Services Inc. (WFS) was created to support and enable partner growth because we believe financing technology can be simple. As the demand to protect your business and assets against advanced threats continues to grow and the industry evolves, we will finance technology investments in a manner that maximizes businesses value while minimizing capital impact.