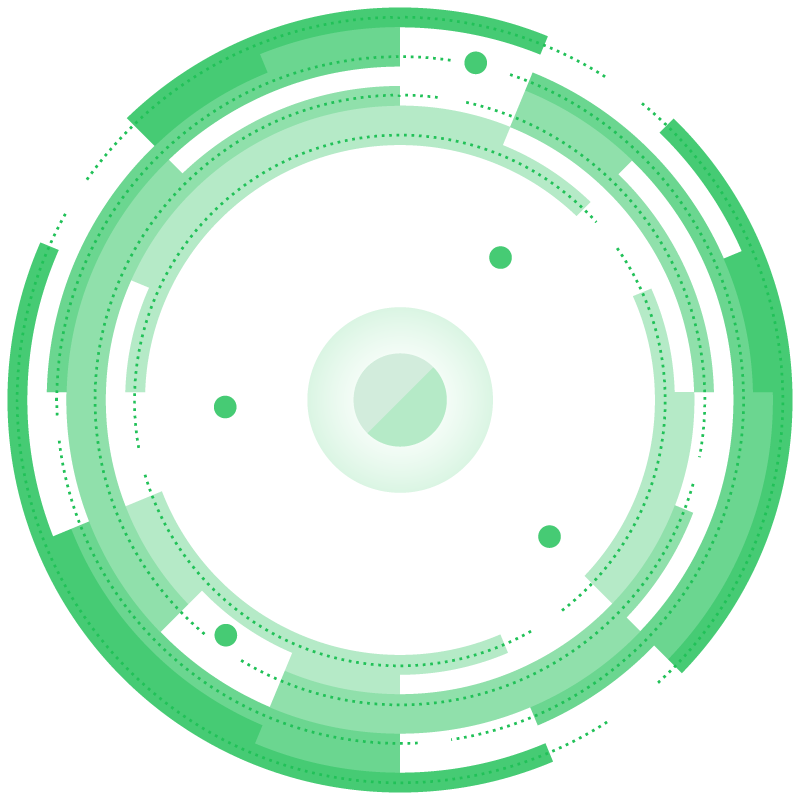 Integrated Risk Intelligence Platform
BeyondTrust's integrated risk intelligence platform presents a unique competitive advantage in its ability to reveal critical risks hidden within volumes of user and system data. This unifies IT and security departments, empowering them with the information and control to jointly prevent breaches, maintain compliance, and ensure business continuity.
Solutions for Privileged Access Management
The BeyondTrust PowerBroker Privileged Access Management Platform is an integrated solution that provides visibility and control over all privileged accounts and users. By uniting capabilities, the platform simplifies deployments, reduces costs, improves system security, and reduces privilege risks.