Empower Your Team with Exclusive Avaya Selling Tools
Westcon's IP Office Configurator takes quoting to the next level, making it easier and more efficient to propose complete Avaya IP Office solutions. This user-friendly tool helps Avaya partners build and recommend targeted solution-based, multivendor configurations developed around the IP Office product family.
Access will be granted to your company's designated administrator. Simply click below and select Contact Admin, then provide the administrator name, email address and reason for the request.
We'll contact you to create your account and discuss setup options.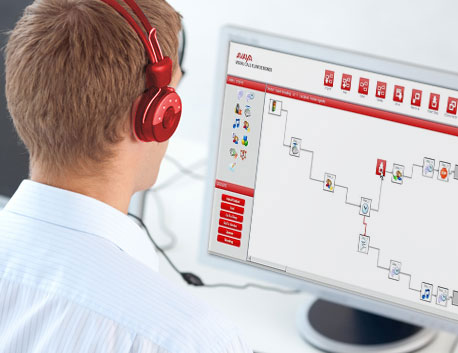 Special Bid Support When You Need It
From time to time, you may require additional discounts from Avaya to win a competitive deal. Avaya and Westcon support these scenarios using a Special Bids process. Generally, this entails registering the opportunity, finalizing a design, requesting an extra discount, and obtaining endorsements from both Westcon and Avaya. This sequence is managed within the Avaya Partner Resource Management (PRM) tool.
Amplify Lead Generation in the Public Sector
Our Westcon Public Sector team is here to help you capitalize on the future starting TODAY. Through our alliance, you'll gain full lifecycle support, valuable enablement resources and timely market intelligence. For help with lead generation, email our team anytime.