Avaya Promotions
AVAYA Q1FY20 PROMOTIONS
Avaya makes available a suite of promotions and programs to help you make investments in solutions that drive business excellence. Learn more about these special, limited time promotions and customer-friendly programs. If you have any questions about Avaya special limited-time promotions or programs, please contact your Westcon Account Manager today.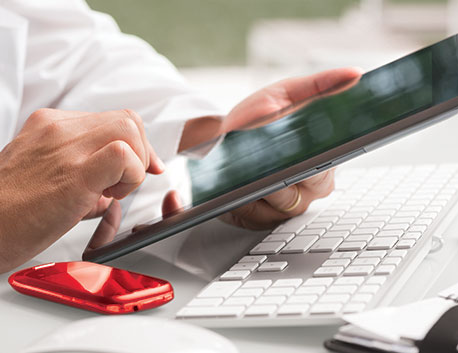 AVAYA IP OFFICE EXPANSION POLICY
Effective December 4th, Avaya will deliver a revised discount policy for Expansion requests.
Eligible Systems:  IP Office Solutions  and related applications only
Avaya will provide a discount approval to match the original order's discount subject to the follow parameters:
If original order placed at Standard Discount, Expansion requests will be at the Standard Discount
If original order placed with a Special Bid Discount, Expansion requests will be Fast Tracked via Special bids SSR submission for the same discount
If original order placed with an Automated Discount (Promotion  or Package), an Expansion requests will be made by selecting from the new Expansion offers in the Automated Discount Tool
Eligible Period:  Applicable for orders placed within the prior 12 months
Avaya Promotions Approved For Use with GSA Proposals
Take advantage of these Avaya promotions to complement your GSA proposals. Each promotion contains incentives for you — from discounts on purchases to driving more sales — and additional discounts you can pass on to your customers. Combine them with other Avaya promotions, including Avaya Schedule Office (ASO), for even greater discounts to boost your bottom line.
This GSA proposal table provides helpful information on currently approved and authorized Avaya Marketing Promotions and Spot Discounts that are authorized for use on GSA Schedule opportunities. Find the promotion that fits your sale and start saving now.