Knowledge Equals Power. We Bring You Both.
NEWSFLASH: Westcon Launches UCaaS Solution Powered by Avaya IP Office
Westcon has launched a powerful, scalable, cloud-delivered Unified Communications as a Service (UCaaS) solution Powered by Avaya IP Office. Available now in the U.S., the offering positions solution providers to meet the growing demand for UCaaS, enabling businesses to migrate from a CapEx to an OpEx model with a turnkey solution.
We've also partnered with TelAgility to offer a hosted service complete with detailed compliance and taxation functionality.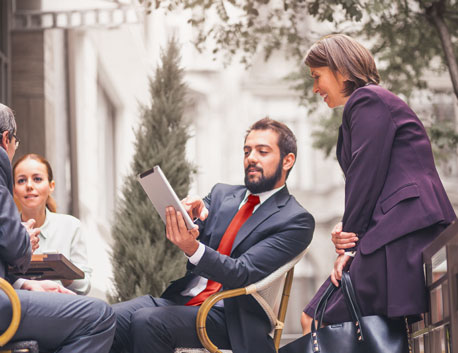 RapidRamp Trainings
Virtual Meetings Keep You Ahead
Register now for key 1-hour enablement and training sessions, or click here to view past trainings.