APC by Schneider Electric works hard to offer the services and tools necessary for our partners to be more successful and ultimately more profitable. Our focus comes down to providing profitability, enablement, support, and an overall better partner experience.
APC offers a more flexible, targeted program that includes new solutions and services. We have worked to make the program easier to use through process and online changes. You will discover that you have an increased ability to move up through the program levels to access additional benefits. Working with APC by Schneider Electric will lower your business risk with proven quality and results — like saving your customers up to 30% on their energy costs.
So, if you're new to APC by Schneider Electric — check us out. And if you've been a partner for awhile — take another look. We are more committed than ever to helping you turn market challenges into new opportunities by offering innovative solutions that are easy to sell. This is Partnership, evolved.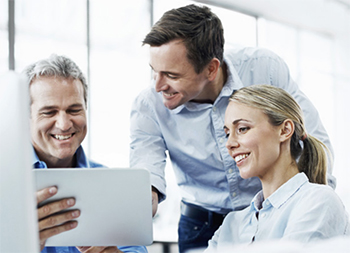 Program Basics
The APC Channel Partner Program offers clearly differentiated program levels that reflect your core competencies and area of expertise.
With four levels – Registered, Select, Premier, and Elite – you leverage benefits as you advance. You'll gain valuable insight into where the market is going and where you can take your business.
APC Marketing Portal Launched
Westcon partners can also leverage APC's collective marketing experience. Once registered with APC, partners will have access to collateral such as direct mail/e-mail demand generating templates, co-branded promotional items, flyers, and list purchase options.