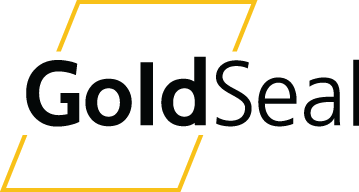 GoldSeal™ VaaS Training Registration
Westcon-Comstor Services introduces
GoldSeal VaaS
, bringing to market innovative video on demand, exactly as your customers need it.
Based on the Videxio RealPresence® platform, GoldSeal VaaS provides feature-rich video services based on a robust cloud infrastructure and unmatched support. Organizations will benefit from an OpEx cloud-based solution that's elegant, interoperable, flexible and scalable.
Register to learn more about GoldSeal VaaS in one of our live training sessions.