Extending Your Capabilities, Capacity and Coverage
We fill in any gaps you may have in your business to support your success. Consider us an extension of your business's ability to take advantage of more opportunities and deliver on greater revenue. Without any of the hassle.
Supply Chain Services
We help you profit from every stage of the product life cycle with logistics, reverse logistics, integration services, supply chain management and automated provisioning, delivering end-to-end value for your business.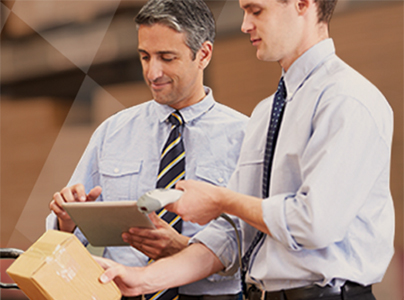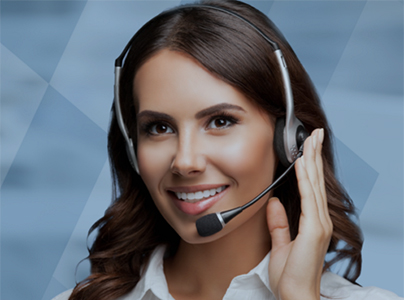 Support Services
Our GoldSeal support team, vendor authorized support, and 10 network and security operations centers provide your business with tailored, global capabilities that nurture, expand and enhance your own offering.
Education Services
Westcon-Comstor Academy provides you with certified instructors, dedicated labs, flexible and customized learning opportunities, and vendor-certification training, enabling you to grow your knowledge as you grow your business.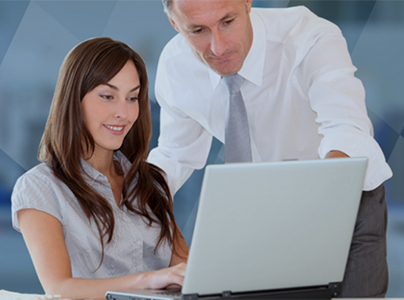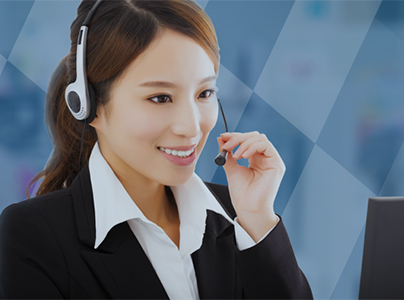 Professional Services
From solution design, implementation, and migration and updates to staff augmentation, consultancy and third-party global engineering capabilities, we extend your scope, skill and reach so you can realize even greater success without the headache.