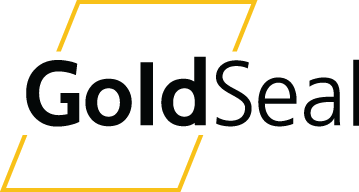 GoldSeal™ VaaS Cloud Video Meeting Services
Maximize Collaboration. Maximize Revenues.
GoldSeal VaaS delivers video on demand, exactly as your customers need it. Count on GoldSeal to take care of support and management, while you focus on delivering best-in-class collaboration solutions and realize the annuity revenue streams our subscription model offers.
Flexible and Scalable
Powered by Videxio and delivered by Westcon-Comstor, GoldSeal VaaS complements and extends on-premises, hosted and managed video collaboration options for long-term flexibility and scalability.
Ideal for Enterprise
GoldSeal VaaS eliminates barriers of location, time, cost and culture that hinder face-to-face collaboration. With GoldSeal VaaS services, organizations can leverage the industry-leading Videxio video collaboration platform without having to deploy, manage, and support specialized hardware and software.
Benefits of Reselling
Enter the rapidly growing VaaS market with no investment
Test the market while developing a longer-term strategy
Gain the white-label benefits of GoldSeal branding and unmatched expertise
Deliver a full spectrum of video conferencing deployments and a familiar experience
Receive full support and enablement from Westcon-Comstor
Become a GoldSealVaaS Reseller with One Click