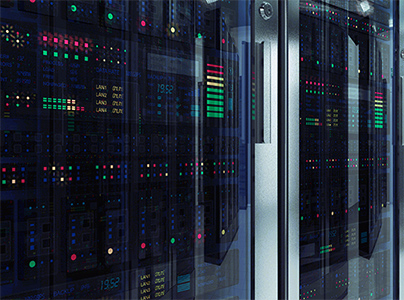 Smart Net Total Care
Smart Net Total Care is an award-winning technical support service that offers anytime access to Cisco's Technical Assistance Center, hardware replacement, operating system (OS) updates and an extensive range of online resources. It's truly the backbone of a reliable and secure network.
Data and Analytics Software
Comstor partners can access data from anywhere and analyze it closer to where it is created to fuel innovation and accelerate your digital transformation.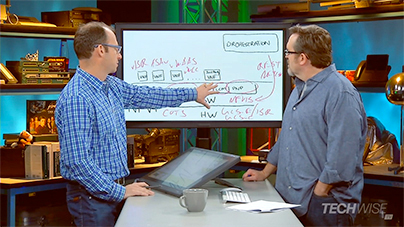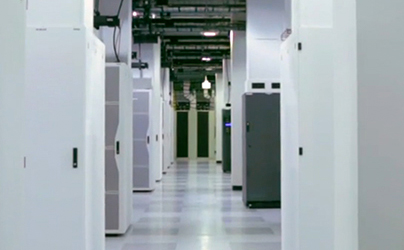 Cisco Cloud Strategy
The implementation of the Internet of Everything (IoE) is leading to rapid innovation and business opportunity, along with new challenges for IT leaders. Many companies like yours are looking to improve business with new online services that foster growth while reducing costs, minimizing risks, and increasing agility. Multicloud environments are increasingly becoming the answer.
Collaboration
Working together, people can achieve extraordinary things. Improve collaboration with technology that empowers people to engage and innovate — anywhere, on any device.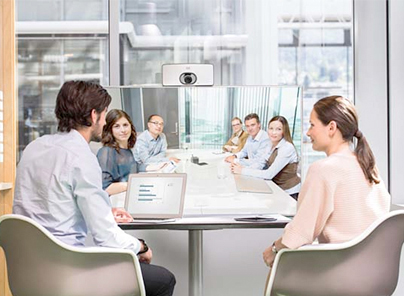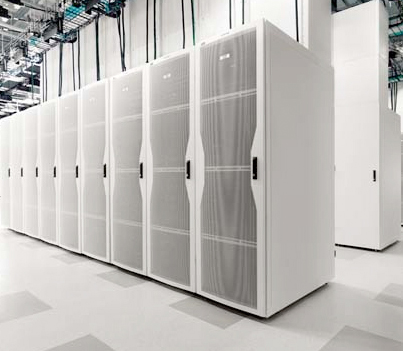 Data Center
Upend the economics of your data center by unifying computing, storage, networking, virtualization, and management into a single platform.
Simplify Your Data Center
Integrate computing, storage, networking, virtualization, and management into a single platform with Cisco Unified Data Center. Gain operational simplicity and business agility essential for best-in-class cloud computing and IT as a service.
Enterprise Networks
Networks re-imagined. Respond to new opportunities at digital speed with Cisco Digital Network Architecture, an open, software-driven, services-centric approach that uses virtualization, automation, analytics, and cloud.
Turn Your Network into an Engine of Innovation
Is your network a source of innovation? See what's possible when you tap into real-time insights that only the network can provide. Deliver experiences that exceed expectations, move quickly, and activate security everywhere.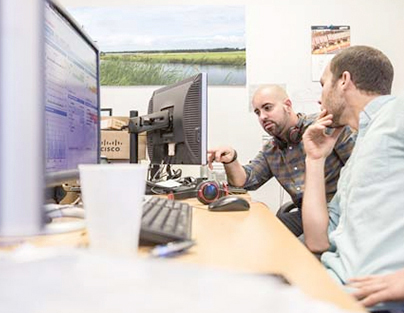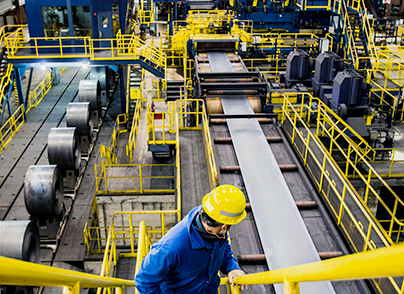 The Internet of Things (IoT)
What Is the IoT? The IoT links smart objects to the Internet. It can enable an exchange of data never available before, and bring users information in a more secure way. Cisco estimates the IoT will consist of 50 billion devices connected to the Internet by 2020. Gain deeper insight with analytics using our IoT System to enhance productivity, create new business models, and generate new revenue streams.
Cisco Mobility Express
Wi-Fi technology keeps advancing. With more devices attaching to the network and more bandwidth-intensive applications in use, mobile usage continues to rise. How do small and medium-sized businesses with little or no IT staff keep pace with unexpected growth? The Cisco Mobility Express Solution is specifically designed to help small and medium-sized networks easily and cost-effectively deliver enterprise-class wireless access to employees and customers.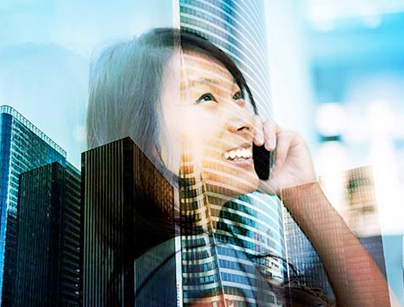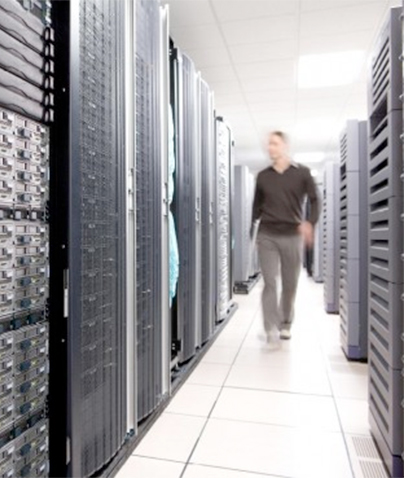 Security
Better network security means better business. Extend security everywhere to protect your network, your data, and your organization. Detect and stop threats better with Cisco network security products, including:
Identity Services Engine
Centralized Device Management
Secure Access Control System
NAC Appliance (Clean Access)
NAC Guest Server
Advanced Malware Protection
Email Security
Next Generation Firewalls
Next Generation Intrusion Prevention System
Security Management
VPN and Endpoint Security Clients
Web Security