Partner Plus
Partner Plus is part of Cisco's Partner Ecosystem that offers a broad spectrum of advantages to partners – connecting you to advanced architectures, solutions, software and services. Partners who participate in the program will receive increased preference, investment and support in the form of business accelerators such as incremental incentives, engineering support, marketing and demand generation, sales enablement, and customer intelligence.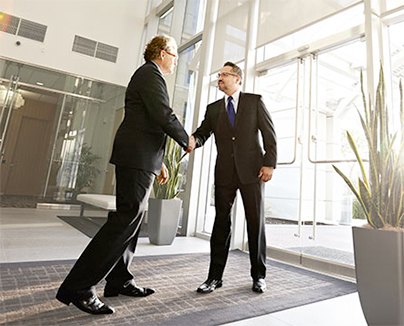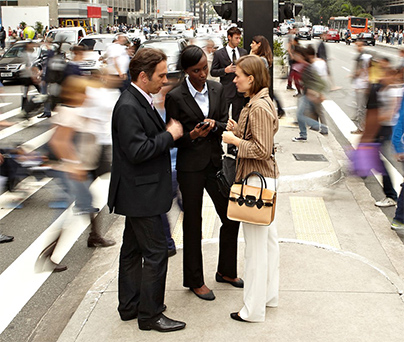 Cisco Accelerate Program
Accelerate is a global online platform that provides training in Cisco Services. Access more than 80 assets and resources for sales, marketing, and practice enablement. Gain the knowledge necessary to understand the services, solutions, and architectures that Cisco offers. Accelerate helps grow your services business by offering sales training content, allowing your sales team to become Cisco Services experts.
Earn Rewards
Pass assessments for Cisco Rewards points and redeem them for your choice of the finest brands, travel, electronics, appliances and more.
Cisco Services Partner Program
The Cisco Services Partner Program (CSPP) provides partners with a consistent, holistic experience with Cisco Services by standardizing discounts, rebates, and offer eligibility. CSPP also aligns with the Resale Channel Program and Cloud and Managed Services Program within the worldwide Partner Organization to offer a single, consistent program for all partners.
As a value-based program, CSPP includes performance metrics designed to enhance profitability, reward partners equally for performance, reward over-performance through rebates, and measure and reward services sales and delivery independently across all services.