Comstor Public Sector:
Serving Technology Partners Who Serve the Government
Comstor Public Sector connects partners to seamlessly and profitably deliver defined Cisco technology solutions within federal, state and local government and education markets. Channel partners rely on us to navigate market complexities and prudently grow their government business.
Encompassing our Comstor Federal; Comstor State, Local Government and Education, and Comstor Healthcare specialty business practices, Comstor Public Sector provides essential value-added services and support from market experts dedicated to expanding your capabilities, opportunities and prospects. We exist to help strengthen your channel business locally and globally, offering specialized solutions, knowledge, logistics and resources you won't find anywhere else. SLED Market Expertise
The Comstor SLED Team helps partners navigate these complex verticals. Our expertise runs deep within K through 12, higher education and state, city and county markets. As a fully dedicated government partner, we focus on key opportunities that position our customers to strategically and profitably grow their business. Government Solutions Consultants
Our dedicated team helps customers "follow the money" in delivering defined solutions. With Comstor SLED, partners leverage responsive, knowledgeable support from subject matter experts versed in everything from contracts and budgets to defined solutions and bid assistance.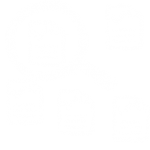 Comprehensive Selling Tools
Comstor SLED gives partners direct access to state and master contract decision makers, State & GSA contract support, grant writing services and lead generation — all from a single, trusted source. From custom financing solutions to flexible options like extended credit terms, we provide everything partners need to succeed and excel.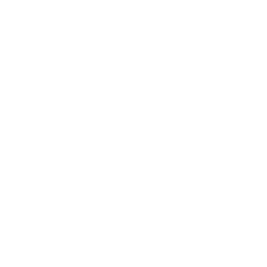 Training and Enablement
As SLED market experts, we are fully equipped to deliver relevant, accurate content that helps partners focus on profitable opportunities. We also support them with resources for market expansion and entanglement strategies for sustained growth. The team arms partners with timely information through annual state of the market updates, online and on-site trainings, vendor partner conferences, reseller training presentations, and bid process training. State, Local and Education Market Intelligence
Comstor has the market intelligence to help partners capture focused prospects, covering state and local spending plans, target technologies, and areas of investment. Our vast network enables qualified lead generation that translates to more targeted incremental revenue opportunities for our partners.