Federal Update – August 6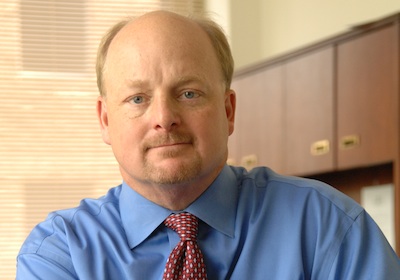 Larry Allen, President of Allen Federal Partners, serves as a Comstor trusted advisor. In this capacity, Mr. Allen is a regular contributor to Comstor communications, offering his insights into subjects of interest to our Federal partners.
This week, Mr. Allen addresses the following topics:
Cyber opportunities at ports and airports
Why IT modernization sounds good, but might not be funded
Why contractors should protest questionable awards
For additional information on Comstor Federal, please contact Nate Clyker, Regional Manager, Comstor Federal Sales, at 303-222-4864 or nathan.clyker@comstor.com.